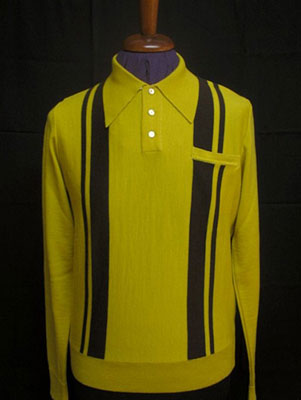 As ever, DNA Groove can be relied upon for something authentic and classy, as the Brenta knitwear range most certainly is.
A classic mod-style knit, but with the added attraction of being made in a small run (for some exclusivity) in Spain, with Merino wool construction and mother of pearl buttons.
There are five colours to choose from, none of which will hang about for long – especially at the €85 price point.
Find out more at the DNA Groove website