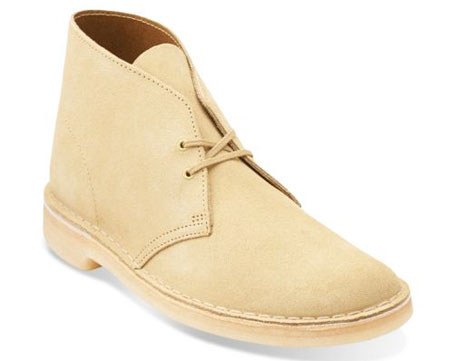 If you can find something in your size, now is a good time to buy at the Clarks Outlet Store.
That's because there is an extra 20 per cent off to celebrate its first anniversary. All you need to do is enter the code BIRTHDAY at checkout and you will get the extra discount on anything, not least its classic desert boots.
Note that it only runs until 13th October 2016. So don't hang about. As we said, sizes are erratic, so have a good look round in case your size is there for a pair of desert boots.