Month: February 2019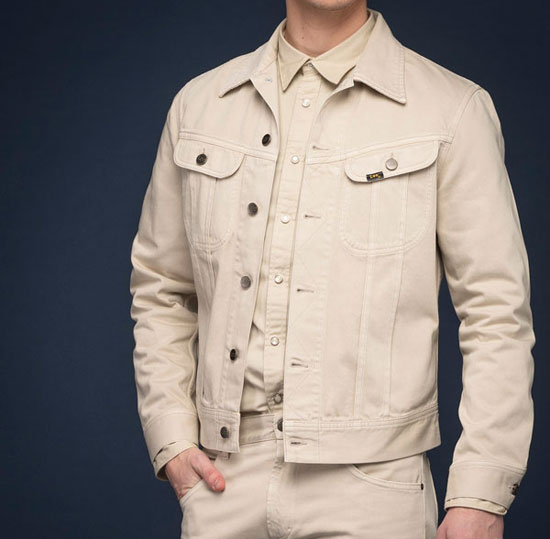 A classic of the mid-20th century, this Lee 101 Rider Jacket reissue in Alabaster Stone is a welcome one.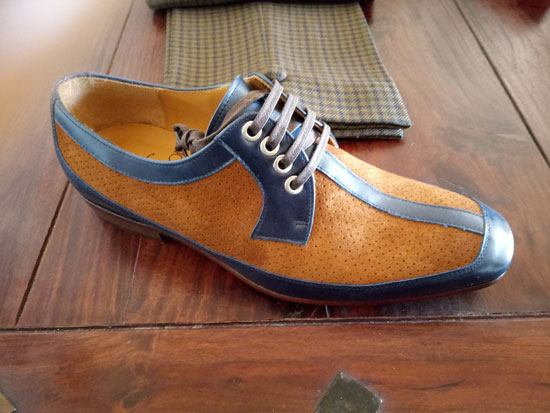 Looking for some Small Faces style? Check out the new McLagan handmade shoes by Dr Watson Shoemaker.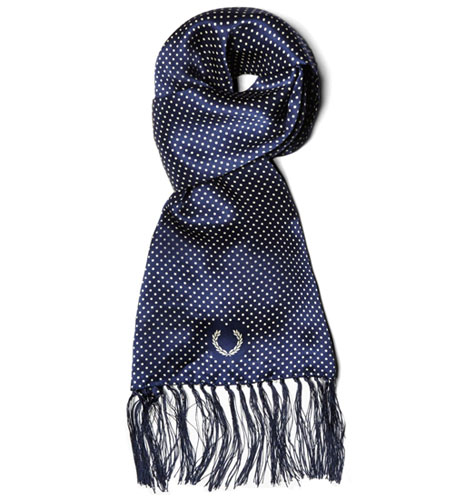 Yes, we know the Tootal Scarf is a classic and the new range is well worth checking out. But for a change, check out these other 1960s-style mod scarves that offer a Tootal alternative.