Month: March 2019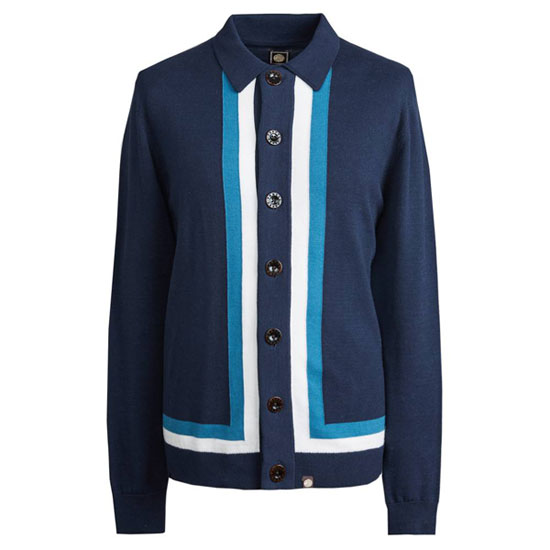 It's actually part of the main site, but the Pretty Green Outlet Store is being pitched as a separate entity.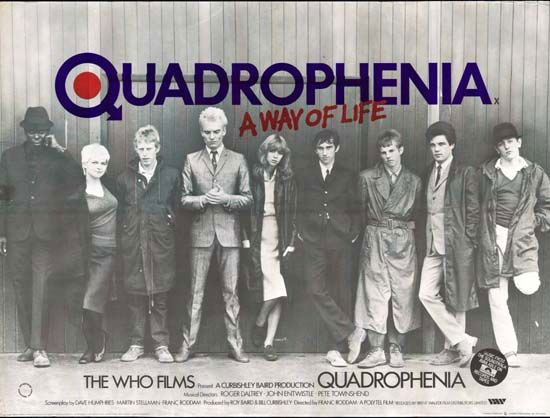 Celebrate a milestone with the Quadrophenia movie 40th anniversary event in Brighton.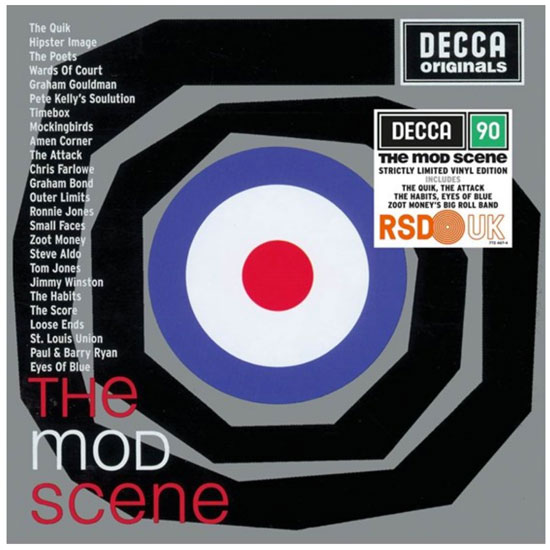 The term mod does cover a lot of ground musically, but hopefully this the mod's guide to Record Store Day 2019 ticks most of the required boxes.