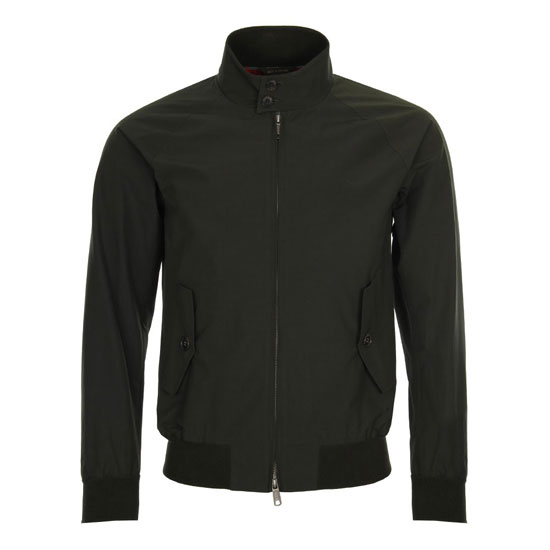 Not a lot of places are discounting Baracuta Harringtons right now, but we have found somewhere that is – Aphrodite 1994.
Big discounts too. 40 per cent off the price, which is as good as you will get anywhere I reckon. So if you want one, get in quickly, as sizes and stock seems limited.
But you can get the ones shown here and more from £177 each, which is down from the official price of £295. That's quite a chunk off.
You can see the Baracuta stock here. Also, do check out the wider sale on that site, with plenty of big discounts across other labels. You can see all the sale here.