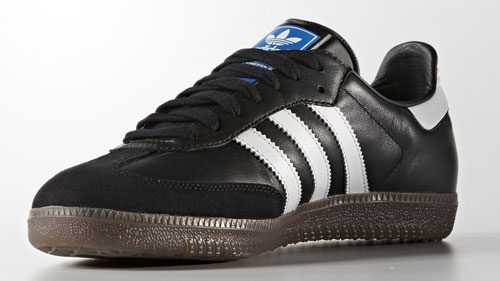 If you want some new trainers, the Adidas Sale is a good place to look.
Plenty of classics at knockdown prices if you are interested, with discounts up to 50 per cent off.
That includes the classic Samba in the black above and a white for £52.46 (from £74.95), the Adidas Munchen also at £52.46 from £74.95, plenty of Gazelles for (you guessed it) £52.46 from £74.95 and finally, a couple of versions of the Bermuda at the same £52.46.
Basically, loads of shoes at discounted prices. See them all at the Adidas sale site.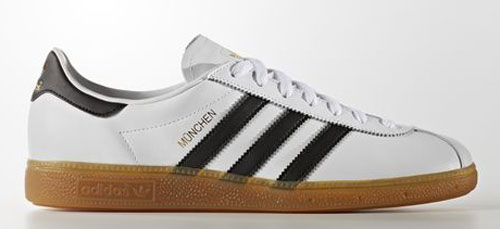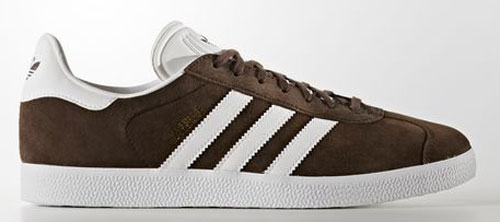 Save