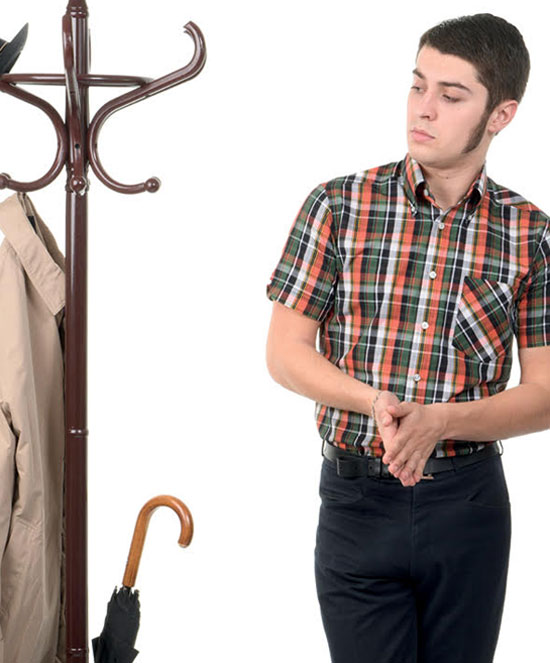 The new Art Gallery Clothing 1960s button-down shirt range is on the shelves, just in time for the warmer spring and summer weather.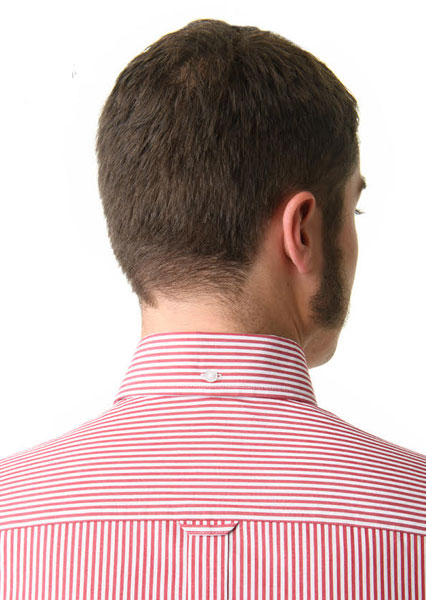 That's pretty much the selling point here, short-sleeve, button-down shirts that are ideal for the warmer months. That and the look, of course.
The look is pure 1960s, with all the 'mod' details you would expect of a shirt from Art Gallery Clothing. So the shirt sleeves, generous button-down collar, back box pleat and darts art the waist for a more fitted look.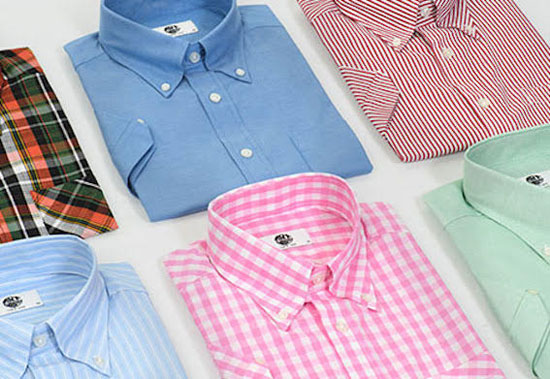 All are made from 100 per cent cotton and all are available now. If you want the details of each one, read on for the full breakdown of the current shirt range or see them all at the Art Gallery Clothing website.
Note that there are still a few past season shirts at discounted prices at the Art Gallery Clothing clearance shop.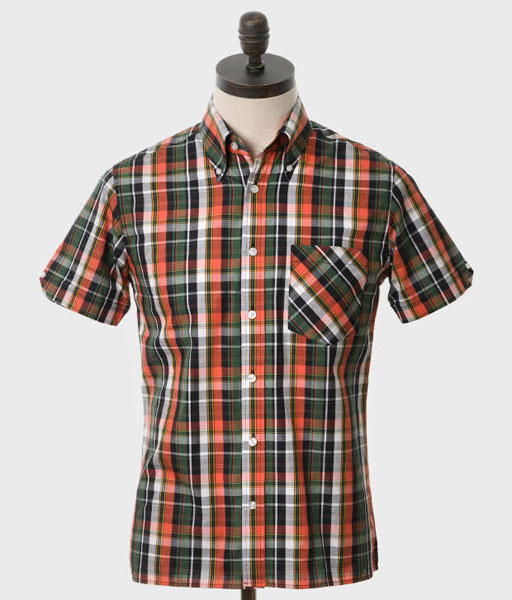 Style RUFUS
£49
Find it here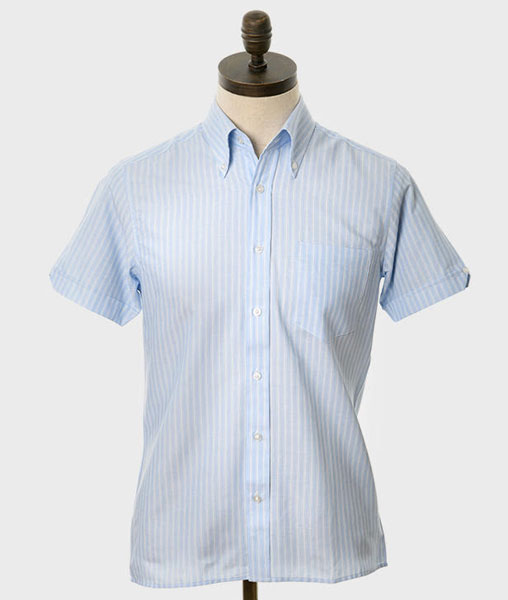 Style HOPETON Sky Blue
£49
Find it here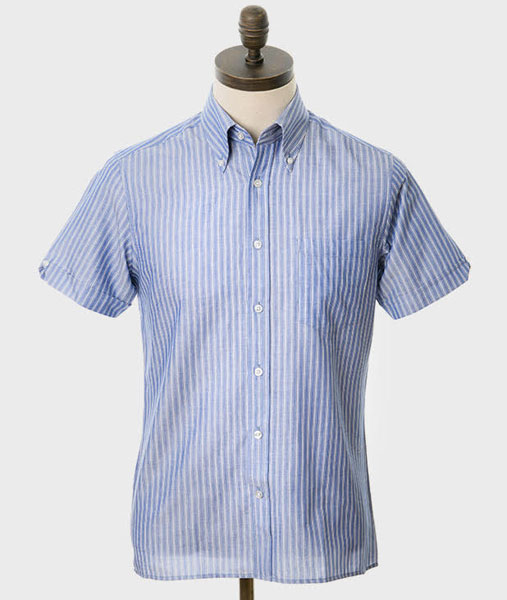 Style HOPETON Blue
£49
Find it here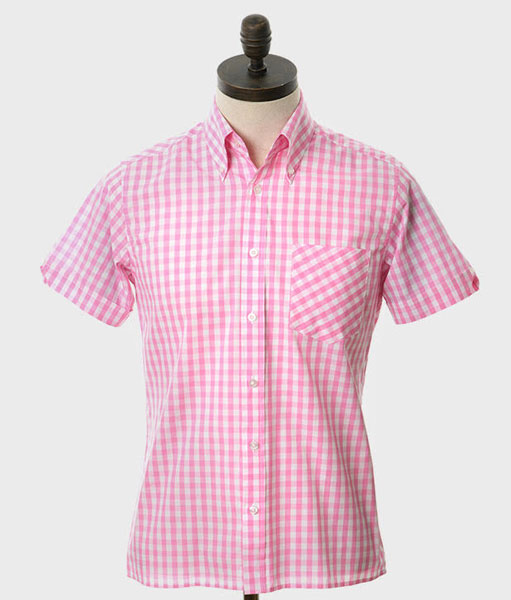 Style MITCHELL
£49
Find it here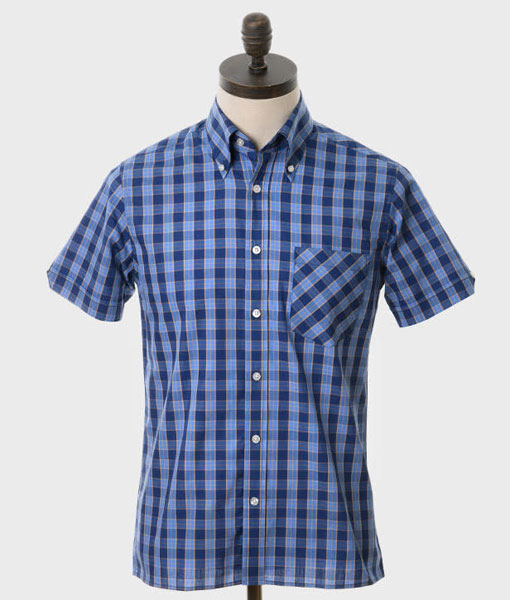 Style LARK
£49
Find it here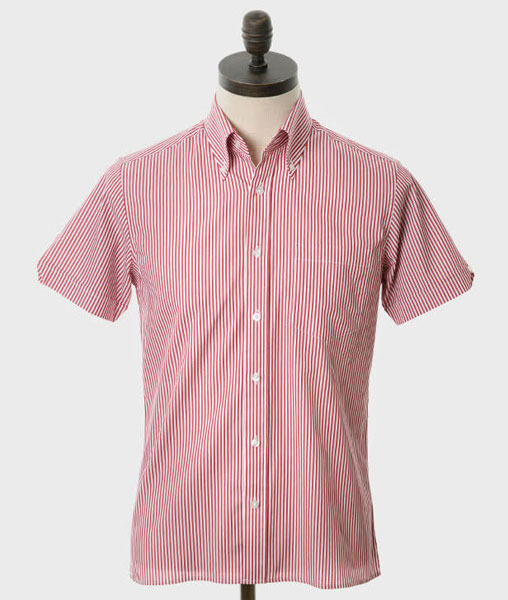 Style SIGLER Red
£49
Find it here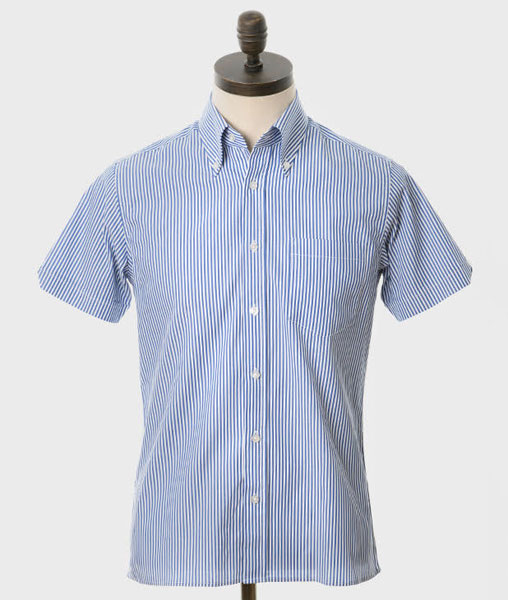 Style SIGLER Blue
£49
Find it here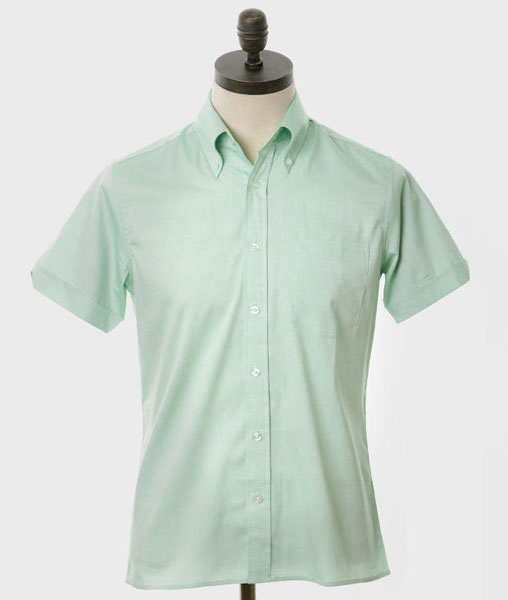 Style BAXTER Mint
£45
Find it here