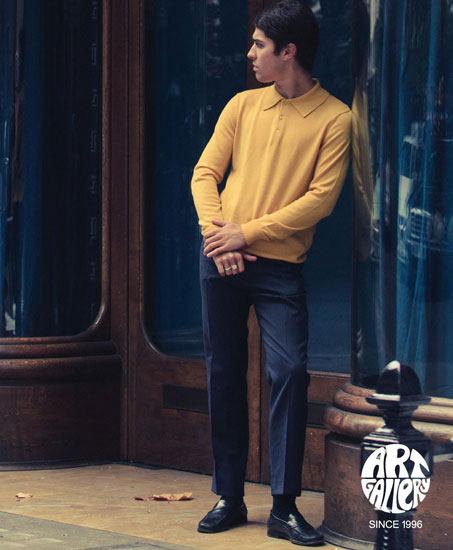 Yes, there's a new autumn / winter range out from Art Gallery Clothing, as well as a discount code if you want to buy.
Talking of buying, the clothing maker and retailer also has a sharp new website to sell it from too. So do have a look at that. When you get there, use the code agcmodculture and you will get 10 per cent off anything that catches your eye. Can't say fairer than that.
We have listed the new items below if you want to check them out. If anything fits the bill, it should be available at that new Art Gallery Clothing website.