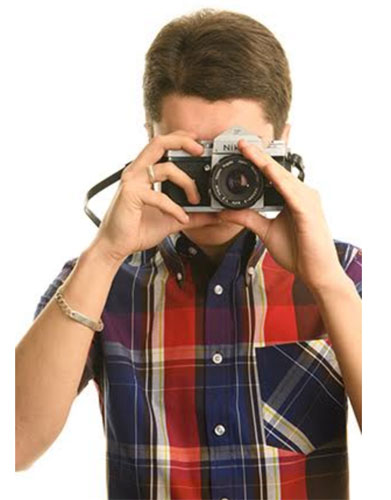 We featured the knitwear a while back, but we somehow forgot to mention the Art Gallery Clothing spring / summer 2017 shirt range.
That's something we are correcting now and in view of the temperatures rising, it's probably a timely reminder of the mod-inspired, shirt-sleeved shirt range with all the usual details. So back box pleat, darts, high button-down collar, chest pocket and so on.
The new styles are pictured here, with name and pricing details below each style. All are available now at the Art Gallery Clothing website. Note that there are some past collection shirts at the eBay clearance site too.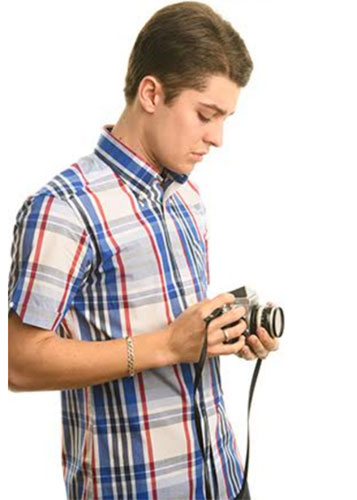 STYLE BYRON £40
100% Cotton
More on this shirt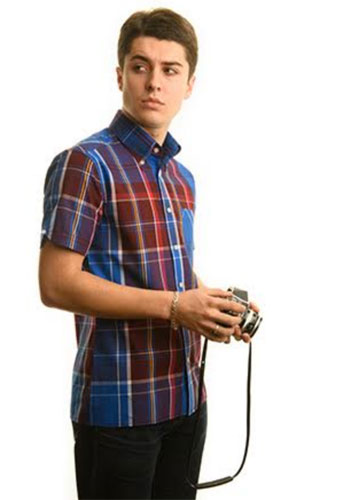 STYLE BOOTHE £40
100% Cotton
More on this shirt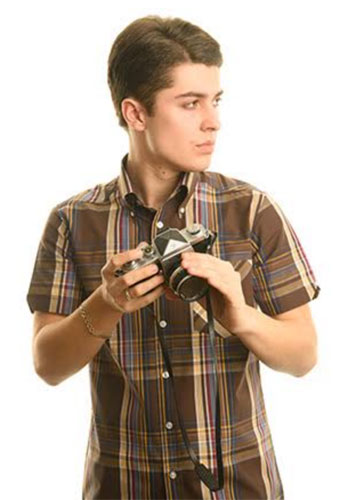 STYLE DENNIS £40
100% Cotton
More on this shirt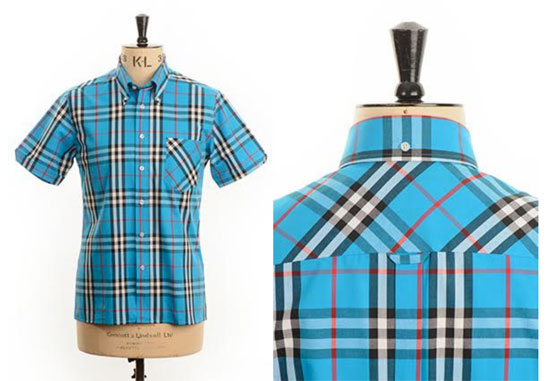 STYLE HOLT £40
100% Cotton
More on this shirt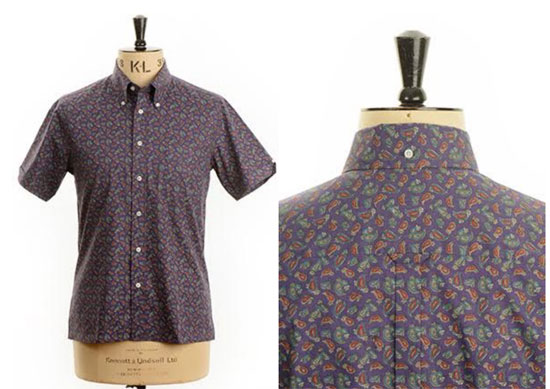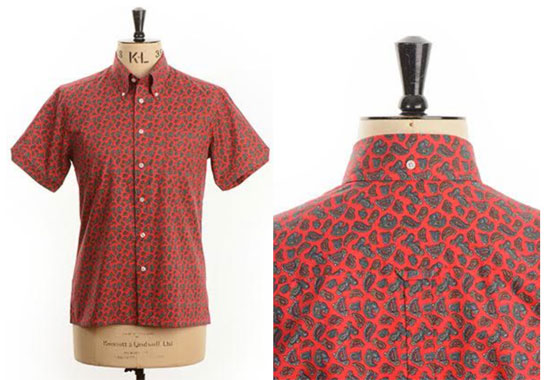 STYLE ARTHUR £45
100% Cotton
More on this shirt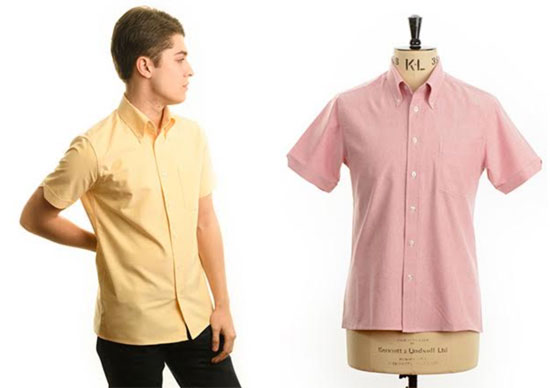 STYLE BAXTER £40
100% Cotton Oxford
More on this shirt
Save