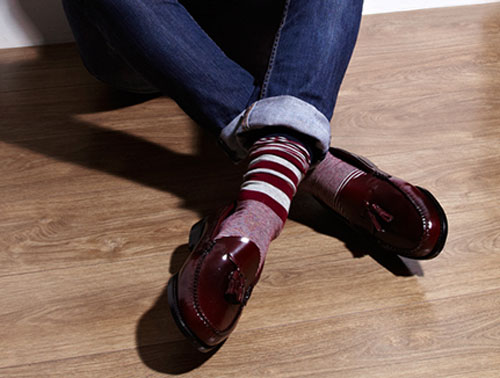 If you want a pair of Bass Weejun loafers, get yourself to Secret Sales, as they're selling them off for the next few days at 55 per cent off.
It's a general loafer clearance, with the Bass Weejun Larkin tassel loafers at £49 (full price £110) and the standard Larson at £49 too, also down from £110.
Obviously stock of the American classic will be limited, so get in early if you want your size – and if you like the shoes. Not everyone does!
Bass Weejun Sale at Secret Sales