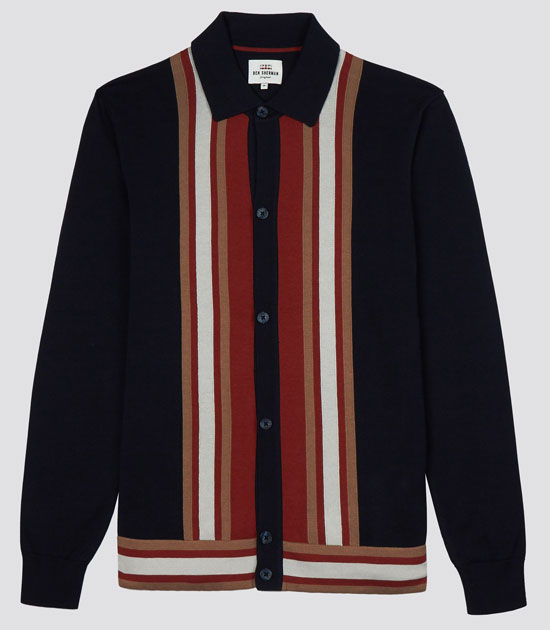 The sales are starting early this year, with the Ben Sherman Sale being the first to open for business.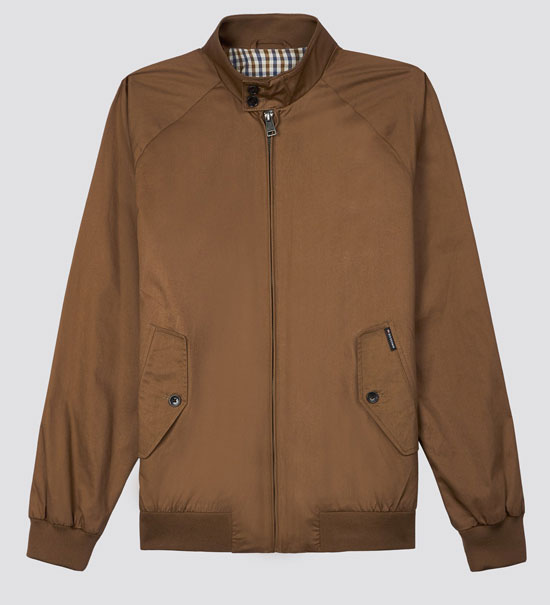 As the headline says, there is up to 50 per cent off, although you will have to dig around for the big discounts like all sales.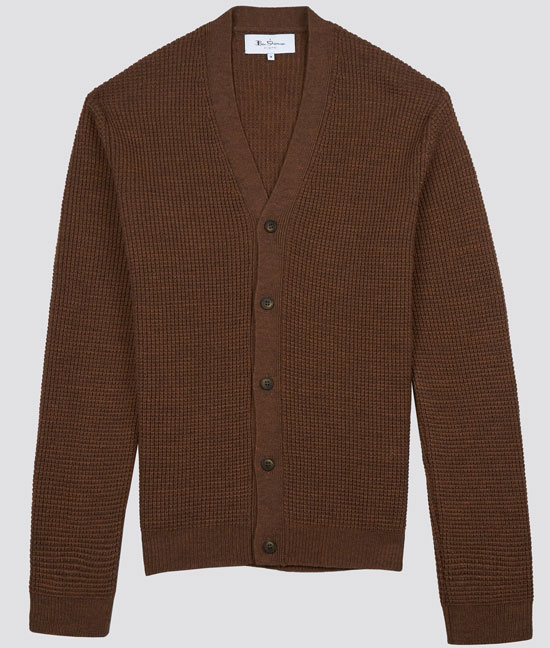 As for the Ben Sherman range right now, it's a bit of a mixed bag. In truth, isn't it always the case? In one corner they still some solid 'mod' designs, but at the other end is a range of clothes you really wouldn't want to be seen in. The skill is negotiating to the right side of the range.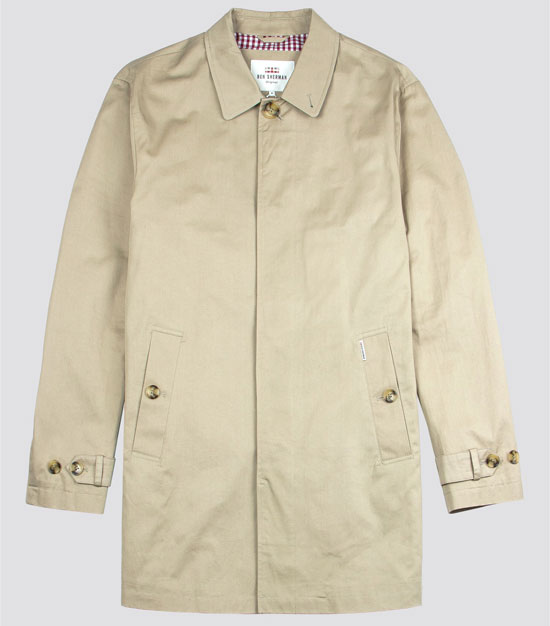 Hopefully, I can give you a hand on that front.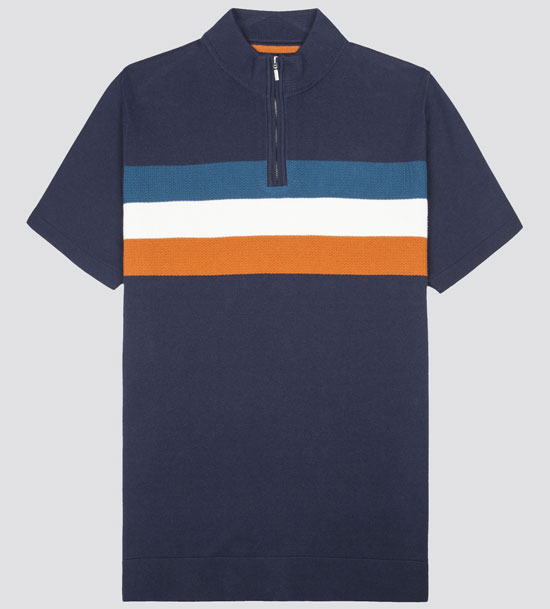 I have picked some of the more obvious mid-orientated designs on the retailer's site right now, all of which are in the sale. So if you fancy treating yourself early for Christmas, step right in. This is just a taster though – pretty much all of the Ben Sherman range is currently discounted significantly, so do have a look yourself as there are bargains to be had.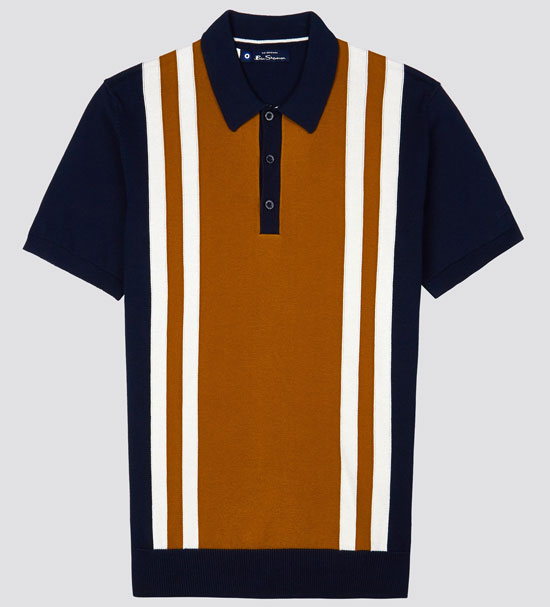 But let's start somewhere. Working down the page and starting at the top is the Long Sleeve Mod Button Thru Polo, which is available in two colours and both marked down from £80 to £50.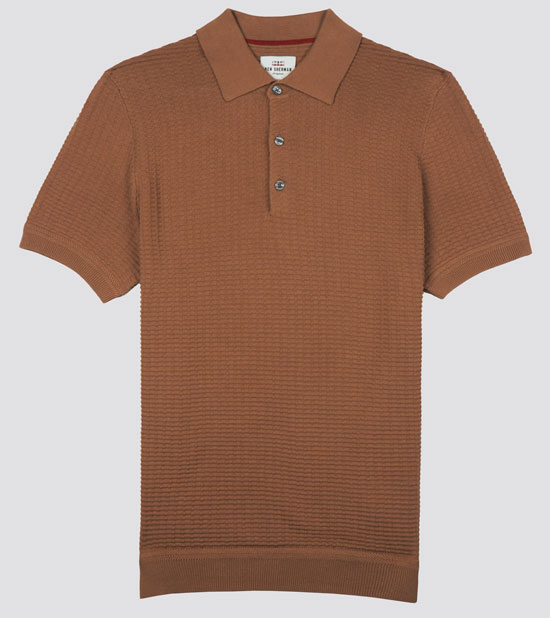 Continuing down the page, Harrington Jackets in various colours are down from £95 to £50 and the Heritage Waffle Cardigan is available in different colours and from £40 (down from £110).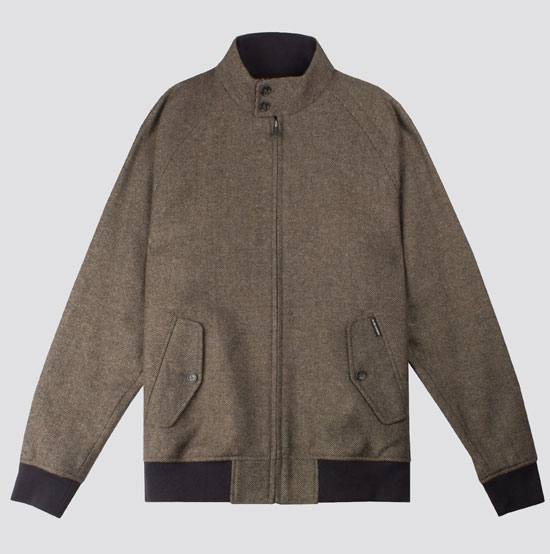 Beyond that, the Beige Cotton Mac is down from £135 to £69, the Zip Neck Knitted Polo is down from £75 to £30, the Mod Stripe Polo is down from £60 to £30, the Tonal Texture Polo is down from £75 to £50, the Bark Wool Harrington Jacket is down from £150 to £69, the Pink Blue Stripe Knitted Tie is reduced from £35 to £10 and the Oxford Pink Ivy Stripe Shirt is down from £70 to £30.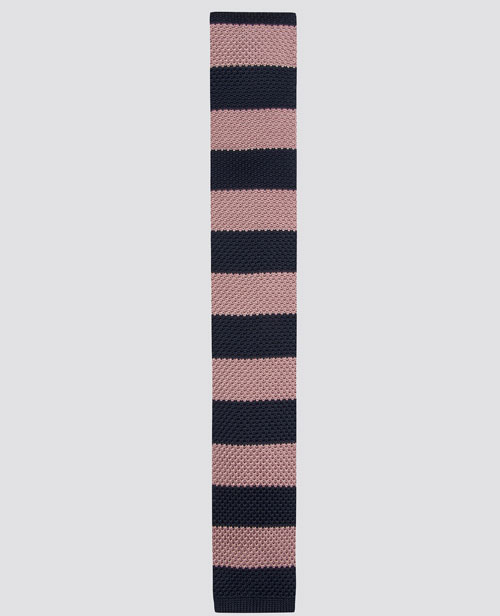 As I said, that's just a taster as pretty much everything is marked down right now and early on a lot of sizes are available too. Have a browse yourself if you have a few minutes.