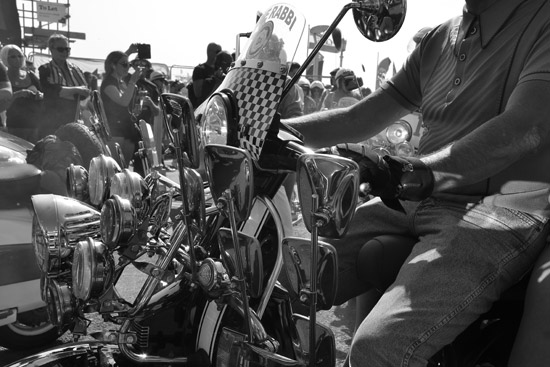 You might recall the recent 2018 rally photos. If you want more, check out these Brighton Mod Weekender 2017 photos by Feej.
Yes, she took a few last year as well, which have just been passed onto us. As you would expect really, a selection of images from the daytime events and the scooter rideout from 2017, which supplement the photos Chris Wild took of the Brighton 2017 event.
Do check them out and as ever, if you have any photos of the mod scene past or present, I would love to hear from you.