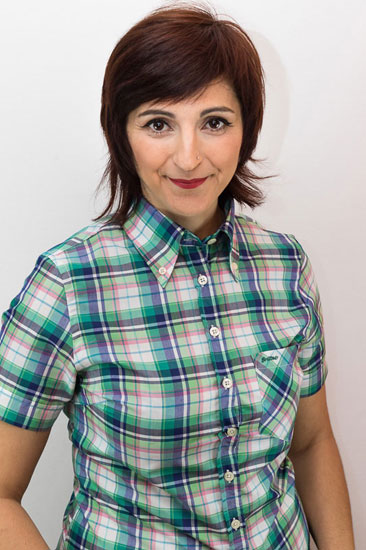 You probably know about the men's range, but you might not know about the Britac button-down shirt collection for women.
Well, there is one and the new summer range has just landed on its site. Stylistically, this isn't a departure from the men's selection. But the difference is all about the cut, which is obviously created for the female shape. Or the 'perfect girl fit' as Britac says, with shaping and darting at the bust.
In terms of the detailing, you are looking at the back button on the collar, a short sleeve with tab and two buttons on the 'V', as well as the raised button-down collar.
More designs than the ones featured here are available, so do check out the site for all of them. In terms of price, that's from €55.
Find out more at the Britac website