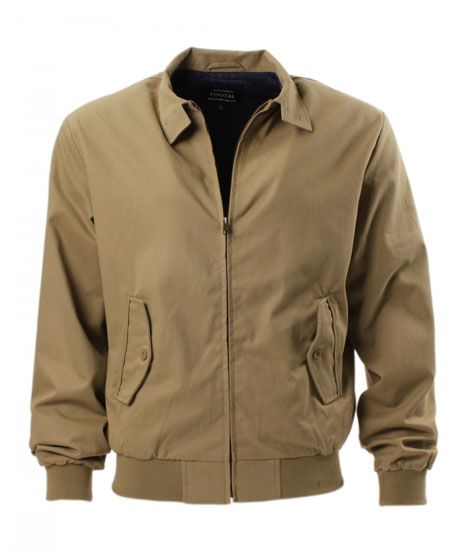 I'm guessing there's only so much you can do with scarves, so the company is branching out. Indeed, Tootal now makes Harrington Jackets.
I've no idea about the quality of these. I'm very much a Baracuta man. At least, since DNA Groove stopped making its slim-fit Harringtons. But they are cheap and as you might have guessed, they have the look.
Three colours to choose from, each with the button collar, slanted button collar and as a bonus, a Tootal paisley lining. There's also a ribbed hem and cuff plus the 'T' logo on the side.
A fraction of the price of a Baracuta, each one sells for £95. If you decide to pick one up, let us know what you think.
Find out more at the Tootal website