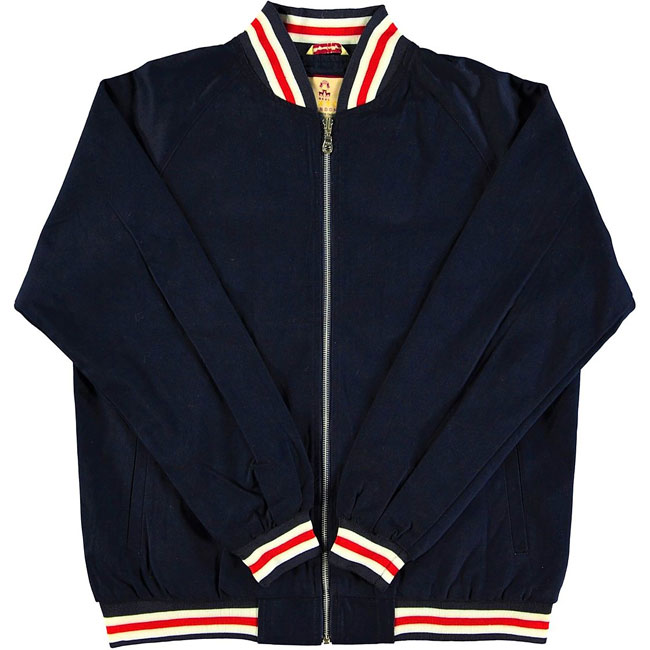 I think these have been around a little while, but it is the first time I have featured these budget monkey jackets by Real Hoxton.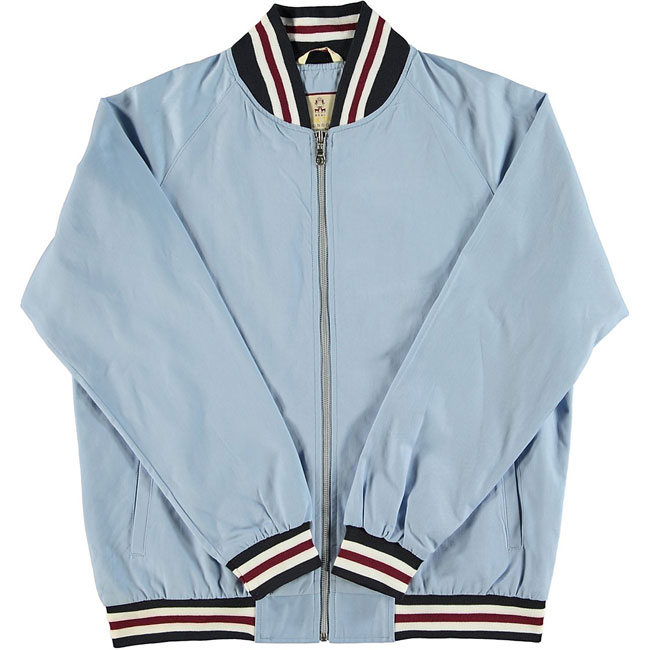 By budget, I don't mean giveaway prices. But the price is much cheaper than the 'market leader' when it comes to this kind of jacket, which is the Fred Perry tennis bomber jacket.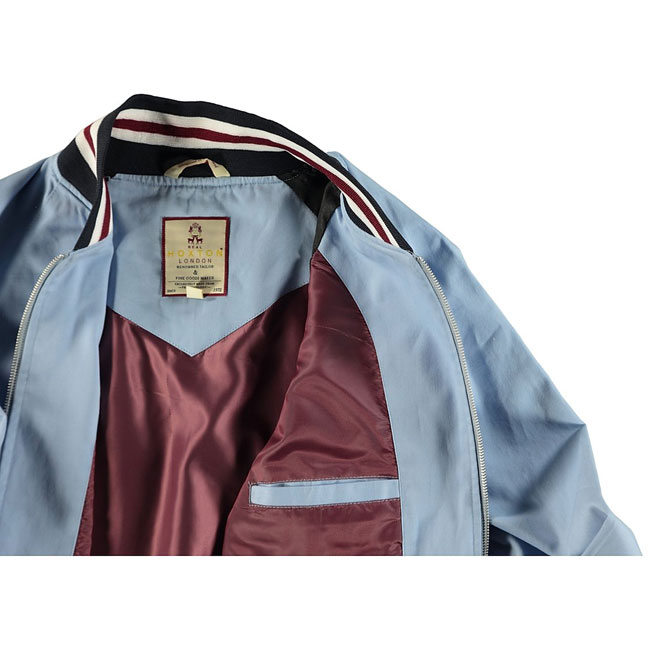 For up to four times the price, you can pick up a Fred Perry complete with the Laurel Wreath logo and zipped pockets. I'm not saying that's a bad thing to do. Far from it. The Fred Perry jacket is a classic and if you have the money tho spend, it is well worth investing in one if the colour of the year happens to suit you. But if your budget is more modest and you want a wider colour choice, have a look at these.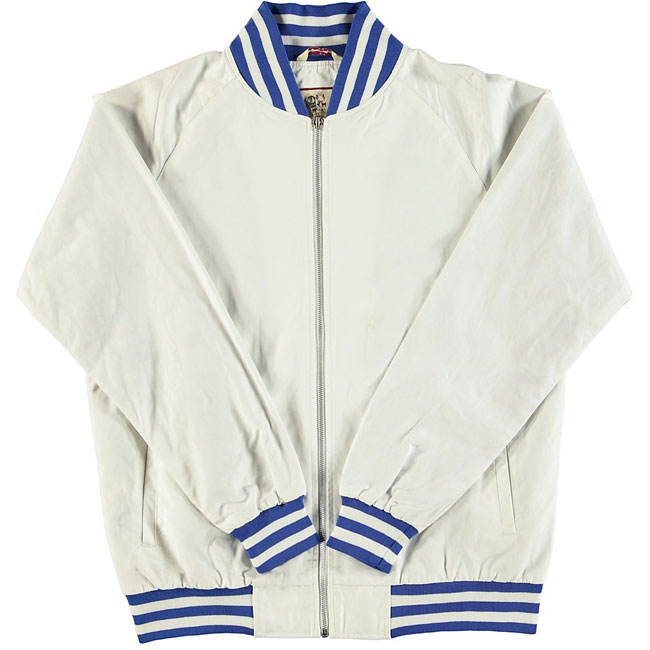 The Real Hoxton take on this classic look is made from 100 per cent breathable cotton for the outer, with a tonic lining matching the outside too.
Outside of that, you get the elasticated and striped collar, cuffs and waist, as well as a YKK zip for fastening and an inside pocket. That's pretty much it. Well, not quite.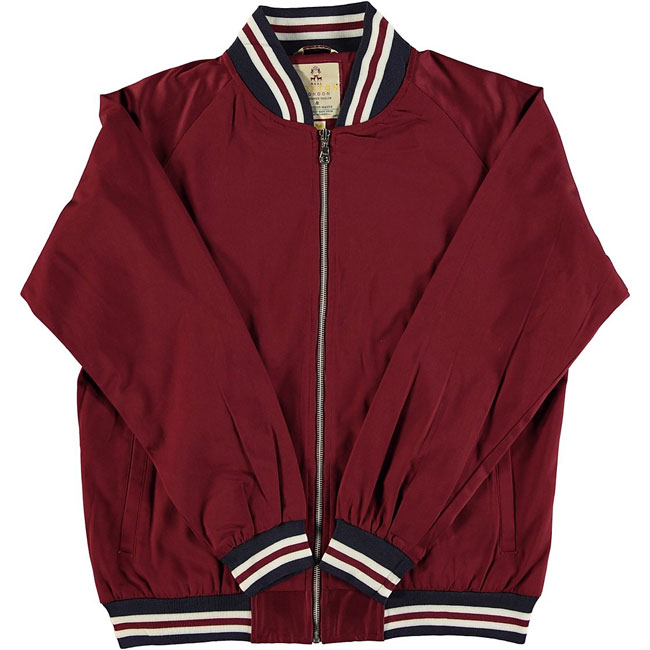 There is a ridiculous number of colour options for this Real Hoxton jacket. To the point where it would be easy to say that the colour you want is almost certainly here, whether that's something dark and subtle or a colour that's bold and bright. Trust me, it's here. I have picked out a few here just to give you a taste of what is available.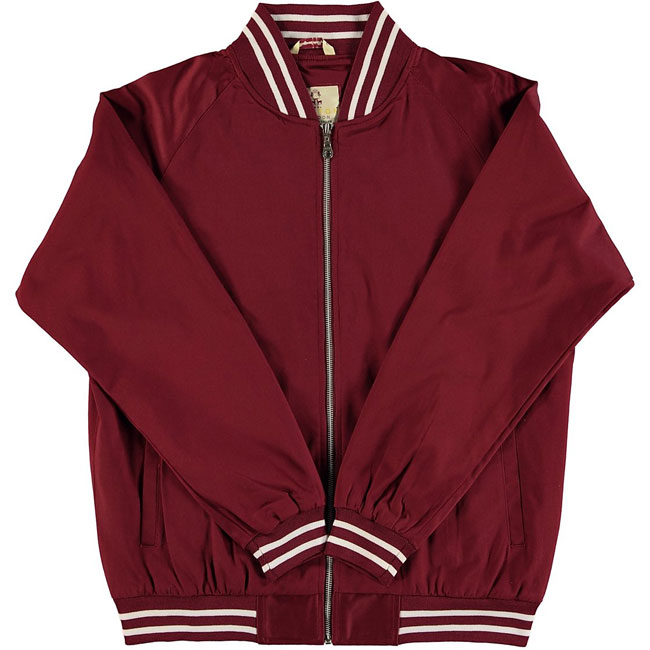 As for price, that seems to vary wildly as some places have deals on while others are selling it for the full price. Shop around for the best deal, especially if your size is one of the less common ones.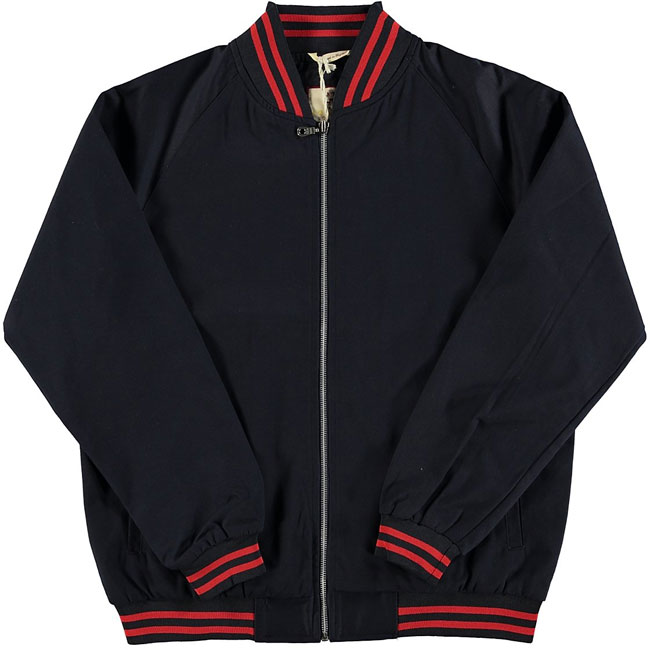 To give you an idea of that, some colours are on Amazon for £59.99, some sizes get as low as £34.99 on eBay. If you want to get them directly from the maker, they retail for £65.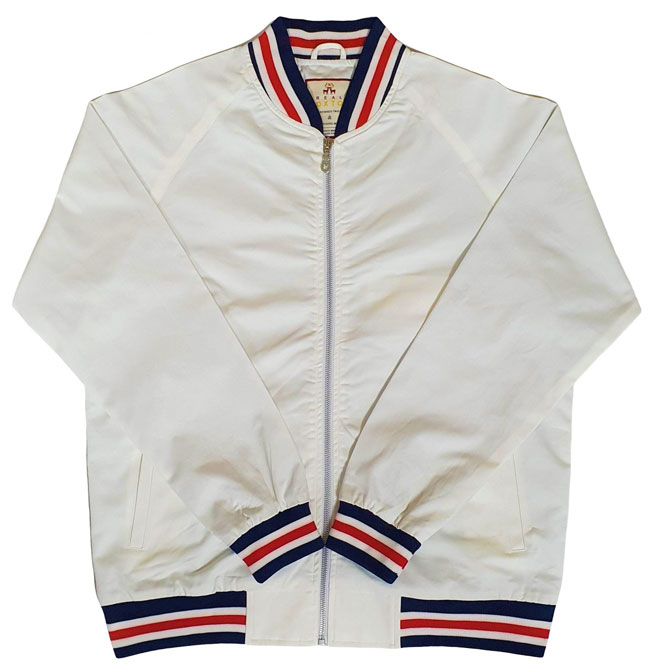 As I said, shop around for the right size and colour and you should hopefully get one at the right price.