Ska, Reggae and Rocksteady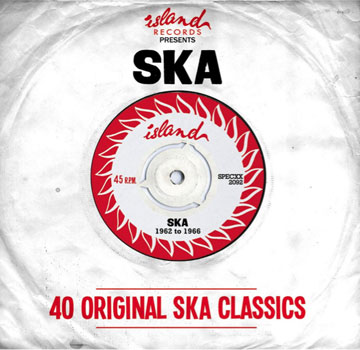 Michael Mulligan checks out the recent bargain compilation of original Jamaican grooves.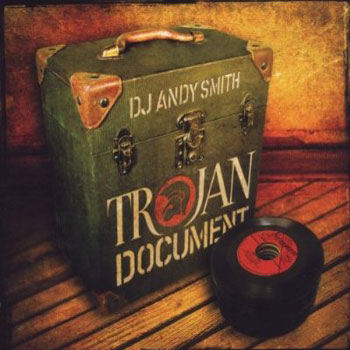 Andy Smith is known for many things – Portishead's tour DJ, compilation compiler (The Document series) and as one half of Dynamo Productions. Here he trawls his way through the Trojan catalogue to present the Trojan Document.