1960s Footage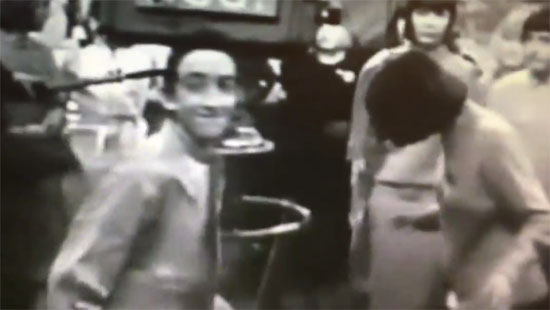 Well, the title pretty much says it all. Micky Tenner on everyone's favourite 1960s music show.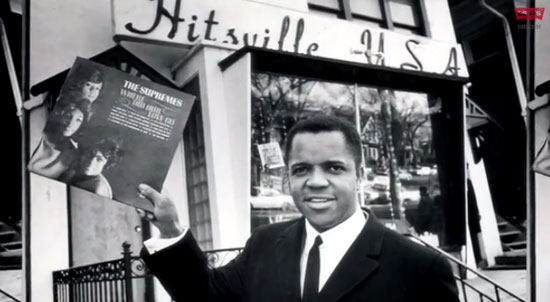 Not the longest of videos, but some nice footage and sounds in the five-minute Boom Town – Detroit in the 60s.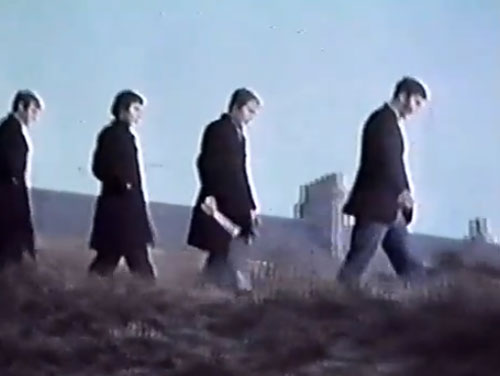 Huge thanks to Paul Redhead for flagging up this gem of a vintage documentary – All Dressed Up and Going Nowhere.