Note that I independently write and research everything in this article. But it may contain affiliate links.
Dorian Cox talks Celluloid cool – The French New Wave and the sophisticated cinematic world of Mod before the era of the beach fights.
Ok, so its all very well owning a collection of original blue label Stax 45s. It's fine and dandy having a mohair suit tailor-made to your own instructions. But you are at a serious loss if your favourite movie os Toy Story 2.
Oh yes. the correct choice of film is vital if you are to achieve that hitherto unreached level of coolness.
So what's it to be. Barbarella? Too obvious. Blow-Up? Np storyline. Quadrophenia? Oh, please. Trust me, kids, the word is French. Ooh, la la indeed.
The French New Wave or 'le nouvelle vague', was the first choice of film for the discerning Soho stylist of 1962. As with most areas of Modernism, this chic cinematic movement was at its peak in the early 1960s. At its best it was – and still is – the coolest collection of films ever made.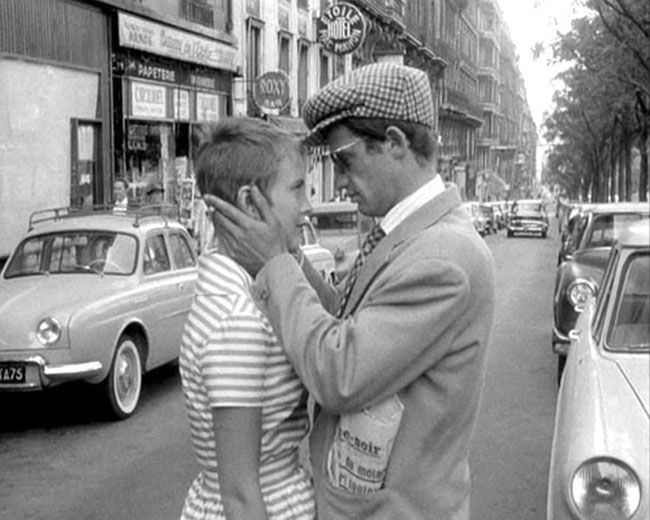 The landmark movie Breathless (A Bout De Souffle) was brought to us in 1960 by the cigar-chomping Jean-Luc Godard. Godard was God. He wrote and directed the lion's share of New Wave films. He looked like a maniac but he thought like a visionary. His films were tales of adolescent angst, political confusion and the gap between the new generation and those that preceded it.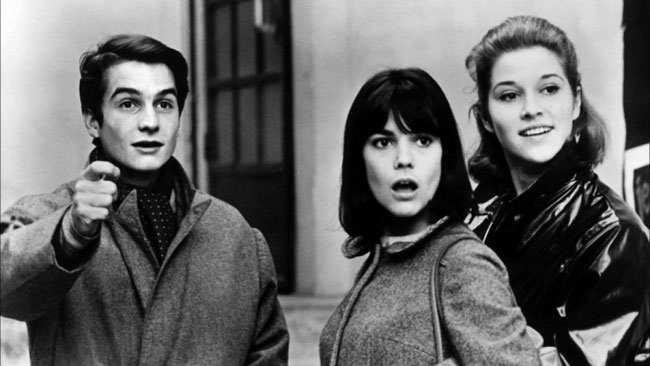 Take 1966's Masculin-Feminin for example, directed by Godard's close friend Francois Truffaut. The film is made up of 15 sketches about life in Paris. There is a discotheque scene (music by Sandie Shaw), girls sporting neat bobs and jet-black eyeliner and boys smoking Gitanes Blondes. Suddenly it all becomes obvious.
While Joe Public was being wooed by Julie Andrews in The Sound Of Music, Mods were studying films like Shoot The Pianist (Tirez Sur Le Pianist) and Jules et Jim, selecting the best bits and incorporating them into their own distinctive image.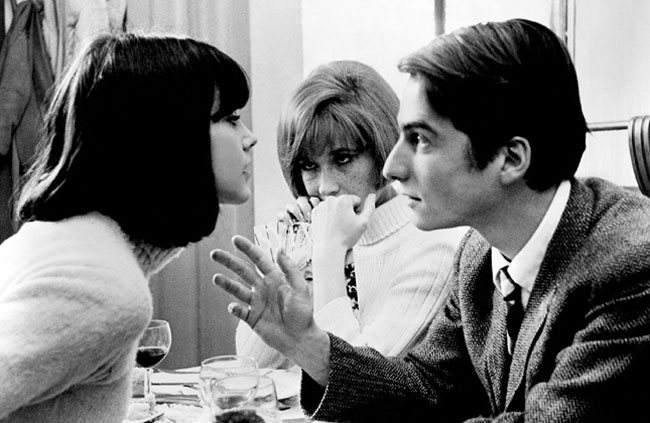 And the actors had it all. They weren't just continental cool, they were underground continental cool. Chantalle Goya was sexier and more fragile than the pouting Brigitte Bardot. Jean-Pierre Leaud was more dynamic and more opinionated than the womanising Serge Gainsbourg.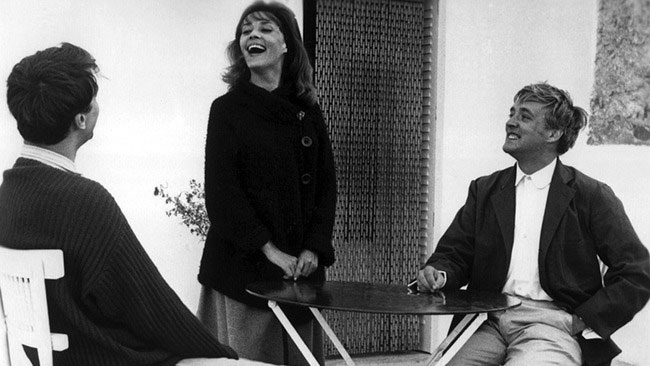 There was something in the way that these cats drank scotch, something in the way they leafed through Le Figaro that made them all natural Mods. And what did it matter to the Carnaby Street 'in-crowd' if they couldn't understand what they were saying? Just dig that jacket, man!
The French New Wave summed up the Modernist ethic on the big screen. It was young, nihilistic, cool, fast-moving and socially aware. It brought a breath of fresh air into the cinematic world and sat neatly alongside jazz, espresso and Bridget Riley in a top Mod's inventory.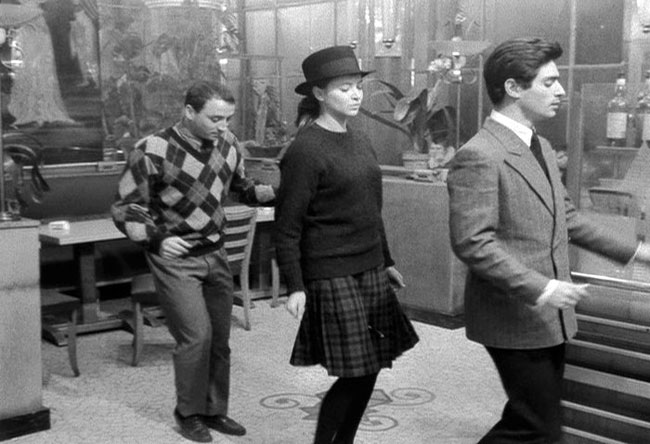 So next time a friend rings asking if you'd like to go round and watch the latest Hollywood blockbuster, a swift insult such as 'you stupeed Engleesh moron!' should set the record straight, leaving you free to enjoy the subtitled heaven of le nouvelle vague during the small hours on Film Four or whenever you like on one of the many movie streaming services out there.
Au revoir! Monsieur Dorian Cox
Please note that the article originally featured in the New Breed fanzine over the summer of 2000. Big thanks to Dorian for allowing me to reprint it and of course to the people behind the New Breed fanzine, Paul Welsby and Neil Henderson.
If you want to know more about this era of French cinema, there are so many books out there to choose from. One of the most recent and eye-catching is French New Wave – A Revolution In Design, featuring both the movies and the artwork that promoted them.
Love Modculture? If you enjoy what you read or have benefitted from it and want to
help with the ever-increasing costs of the site and newsletter
, you can always
buy me a coffee at Ko-Fi
. Every penny is helpful and appreciated.