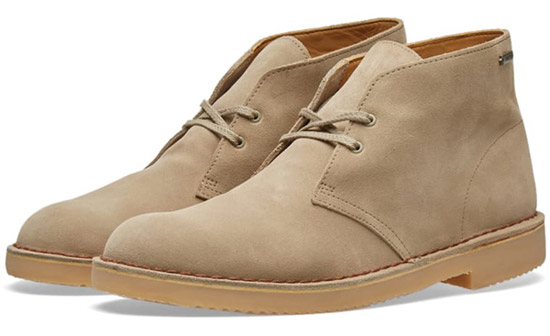 If you fancy a pair, the Clarks Gore-Tex desert boots have just landed in the Clarks Outlet store.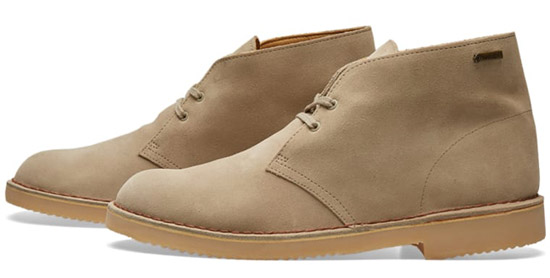 Pretty sure these are on longer in the Clarks range, so likely a stock clearance by Clarks. With that in mind, probably a good time to buy if you fancy a pair now on in the future.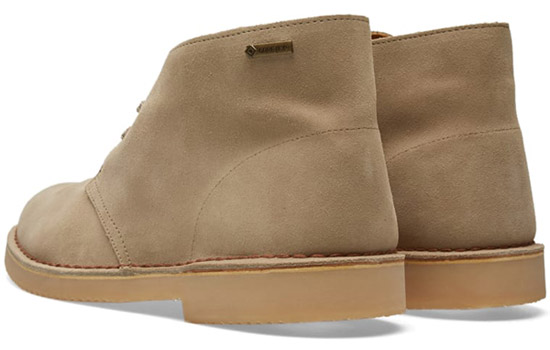 Three colours to choose from, with most popular, sand suede, having pretty much all sizes available and the others a good representation.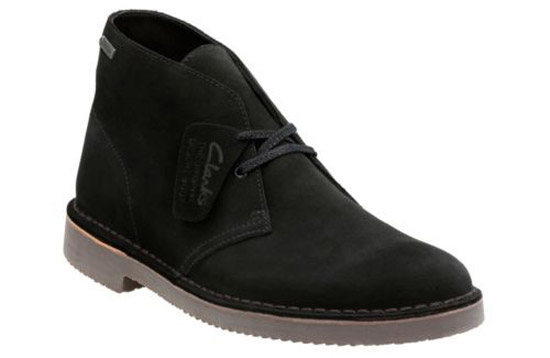 In terms of the boots themselves, this is a slight reworking of the mod classic for the colder, wetter weather. he obvious addition is the Gore-Tex layer to withstand the elements, but that's not quite all.
The old crepe sole was also swapped for an EVA sole, which should be more rugged in the colder months. But the purists might not appreciate it. If you are one of those, some of the standard boots are also discounted in there.
If you fancy a pair, get in quick as this is the clearance section. As for price, they are down from £120 to £84.
Find out more at the Clarks Outlet website
Via His Knibs