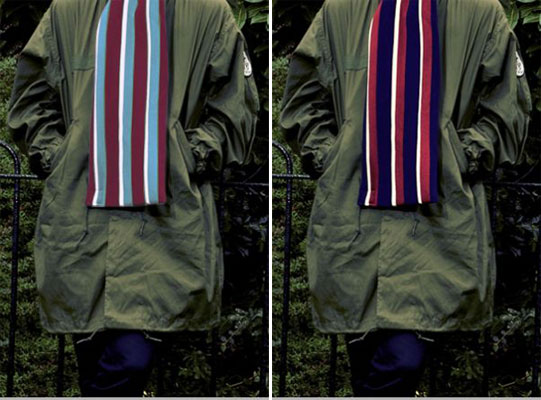 Had a request for more scarves, so we've a few coming up, kicking off with these classic college scarves at Art Gallery.
Not a lot to add to that really, these are classic collegiate-style scarves , all striped and in four colour options, finished off with the Art Gallery logo.
100 per cent wool construction of course, with the price at £39. As alternatives, check out the Gloverall scarves here and the excellent Appleberry football college scarves here.
Find out more at the Art Gallery website