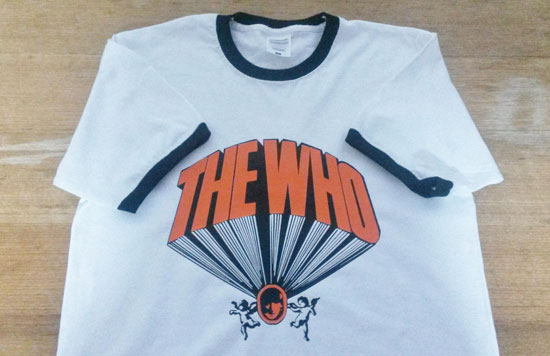 When the sunny weather breaks (as it has done here today), the 1960s t-shirts by Toerag at Etsy are definitely worth checking out. On the affordable side too.
Toerag revisits classic logos and band artwork, not least from the 1960s. The end result is a range of shirts that are new, but have the look of a t-shirt from the past. Even better, the label doesn't just go for the obvious shirts and bands you might expect, they tend to dig a little deeper.
So yes, you can get the likes of the Beatles and the Stones, but if you browse the range, you can also get the likes of The Equals, The Easybeats, Pretty Things, Them, The Action, The Yardbirds, Chris Farlowe and The Art Woods.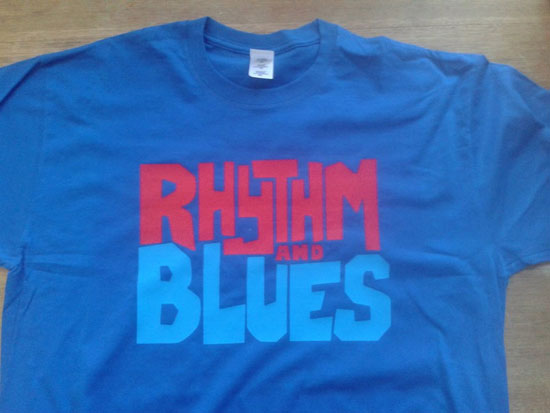 In terms of labels, there is Blue Note, Studio One and Trojan Records, album sleeves like Fame in '67, Authentic R&B and Rhythm and Blues and from a fashion point of view, the likes of Biba, Granny Takes A Trip, I Was Lord Kitchener's Valet and Mr Freedom are featured. That's not an exhaustive list by the way, you probably want to have a browse to see if anything catches your eye.
All are handmade, available in a full range of sizes and available to order online. Prices vary from design to design, but as a rough guide, you are looking at between £12 and £16, which isn't bad at all.
Find out more at the Toerag Etsy website