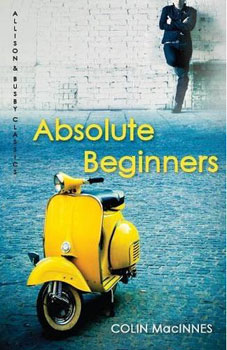 Got an Amazon Kindle? You probably want some books for it. Here are five mod-related ones to get you started.
1. Absolute Beginners (Colin MacInnes)
The daddy of all mod fiction. If you've not read it, you really are missing out. Essentially a tale of one teenager's final summer at the dawn of the 1960s, it's also the blueprint of mod and arguably still is today. Now available in digital form for just over £4.
Find out more at the Amazon website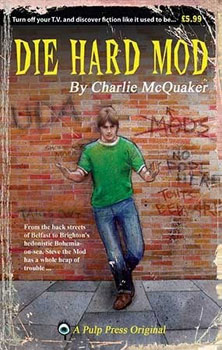 2. Die Hard Mod (Charlie McQuaker)
From the past to the present, Die Hard Mod is pulp fiction with a mod theme set in the modern era. It's also set in both Northern Ireland and Brighton, with our 'hero' on the run from one place to another, finding a home in Brighton's mod scene until his past catches up with him. Not the longest of books, which is perhaps why it goes for just over £2.
Find out more at the Amazon website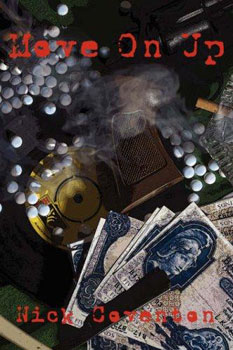 3. Move On Up (Nick Coventon)
Move On Up is something of a bargain, as well as being a decent slice of mod fiction. Not a million miles from the Jake Arnott stuff, it's a tale of London gangland and the '60s mod scene – as both converge through the two lead characters. Full price, this is over £11, but you can get it for £2.63 on the Kindle.
Find out more at the Amazon website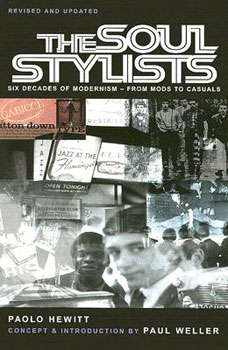 4. The Soul Stylists (Paolo Hewitt)
It had 'mixed' reviews when it landed, but The Soul Stylists (which also has input from Paul Weller) is still worth checking out. Essentially, it's about six decades of modernism, following the history of black music and street culture over those years – mod, casual, skinhead, northern soul and so on. £5.31 is the cost of this one.
Find out more at the Amazon website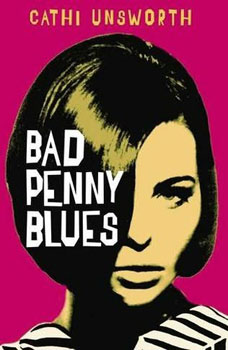 5. Bad Penny Blues (Cathi Unsworth)
As you might have noticed, fiction works better on a Kindle, no images you see. Bad Penny Blues is an excellent piece of '60s fiction too, set at the dawn of that decade. It's one of those tales that is loosely based on (bit not quite) real events, with two people eventually brought together over the case of a serial killer in ol' London town. A hefty read that's well worth the £4.78.
Find out more at the Amazon website
Bubbling under…
If you want more, you might want to check out Sawdust Caesar, Howard Baker's account of the '60s mod scene. Or if you want something heavier going, you can also get Folk Devils and Moral Panics: The Creation of the Mods and Rockers by Stanley Cohen. Sadly, both seem a little heavy priced, hence why neither made the top five.