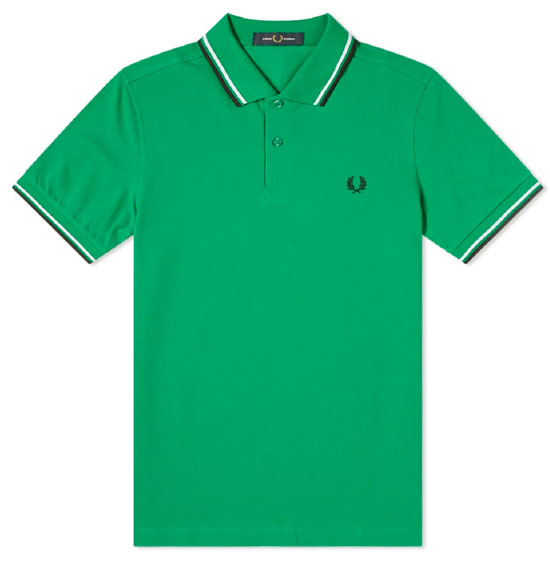 The sales haven't been great this year, but there are still plenty of discounted Fred Perry polo shirts at End.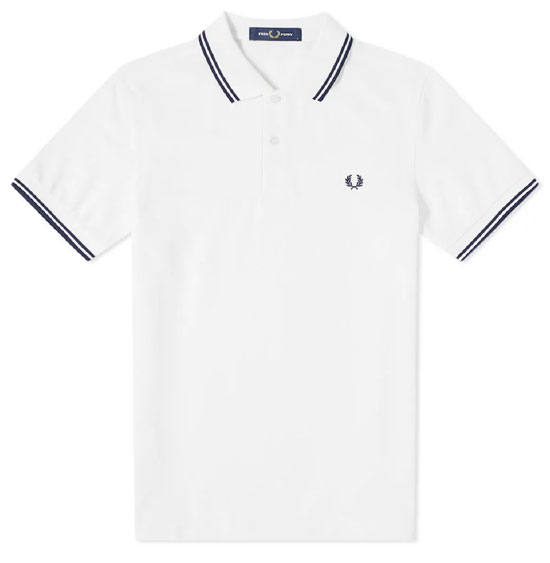 I think the End Sale has been a mixed bag. Not as many discounts as past years for sure, but bargains there if you know where to look. And if you want a Fred Perry polo, it is worth looking.
The new stock has just landed, but the old stock is still in the sale and in plenty of sizes too. Ok, not all the colours and some of the colours available are what the retailers might describe as 'seasonal'. But there is still a good number here at a reduced price.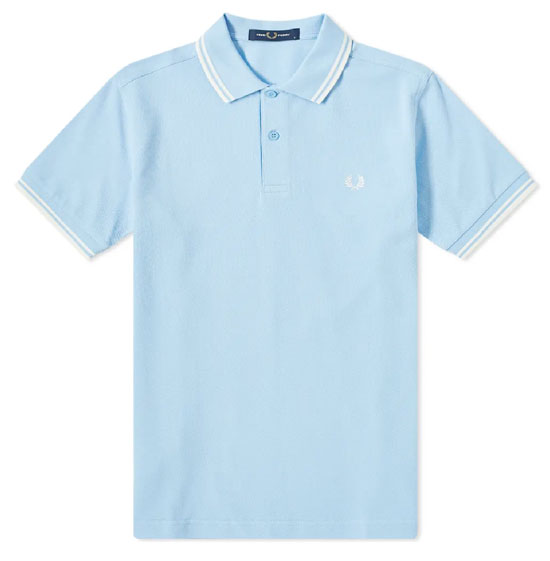 Even better, there is now an extra 15 per cent off the polo shirts right now too. So even cheaper. If you have any money left from Christmas, it might be worth stocking up for when the weather gets a touch warmer.
Just some of the colours currently available are pictured here, with the rest to be seen at the site. Just scroll down the page on the retailer's site past the full price items and you will see all the polo shirts in the sale.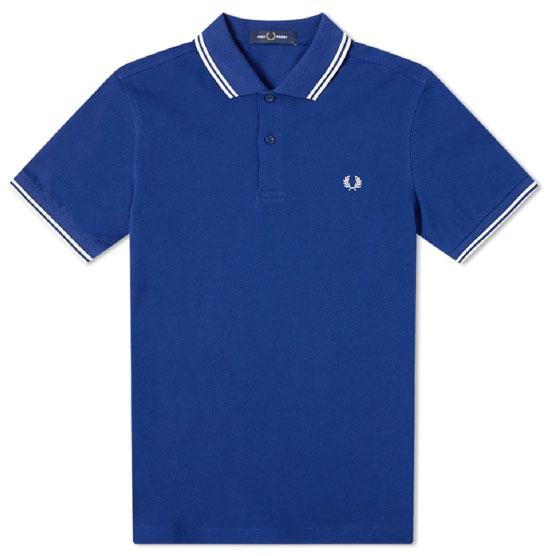 As for prices, they are at £39 or £49 depending on the range – but once you add in that extra 15 per cent off they obviously get even cheaper. That's taken off at checkout. No code is required. Happy shopping.
Fred Perry polo shirts at End Clothing