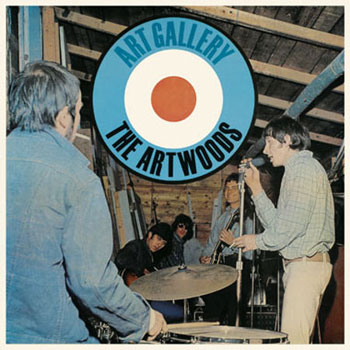 Ok, another popular discussion thread is back – what are you listening to?
So, just what are you listening to?
Personally, out of the pile of things I'm listening to right now, the following are perhaps being spun more than others:
Various Artists – Le Beat Bespoke Volume 5 (Circle Records)
The School – Reading Too Much Into Things Like Everything (Elefant)
The Artwoods – Art Gallery (Repertoire)
Fay Hallam and the Bongolian – Lost In Sound (Blow-Up)
Steve Flanagan – I've Arrived (Spoke 45)
…and for those noisier moments, the DetroitRockSampler Spotify playlist on Electric Roulette. Not one for the faint hearted.
So, what are you playing right now? Let us know in the comments section below…