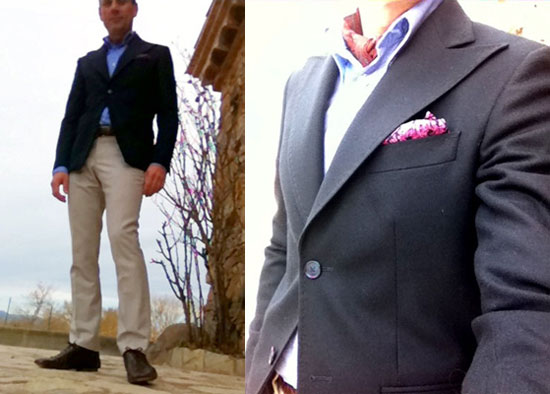 Ok, we're going to try and bring back the What Are You Wearing thread, but without the forum – all you need to do is post up an image of yourself with a few words in the comments section.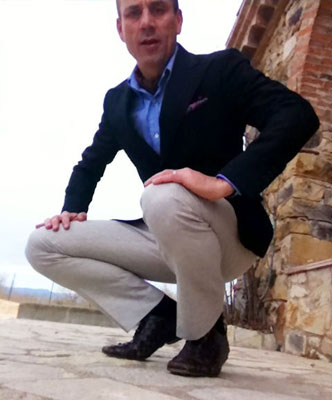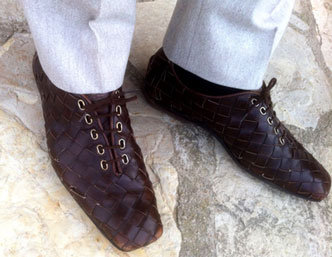 Kicking things off is a stalwart of the thread, the ever-dapper Claudio if the DNA Groove store. According to Claudio, this is what he was wearing the other day, clothing he describes as 'a bit left of field' with a two-button bum freezer jacket with wide lapels, light trousers and a pair of basket weaves.
Feel free to comment on Claudio's gear (but remembering nastiness isn't tolerated). If you want to post up an image of yourself, do it via the comments below. Just post up a picture and some words, the image will appear as a thumbnail, but will appear full-size if you click on it.
It doesn't matter what you are wearing or how much you've spent. Just feet involved and show the mod world what you're kitted out in today.