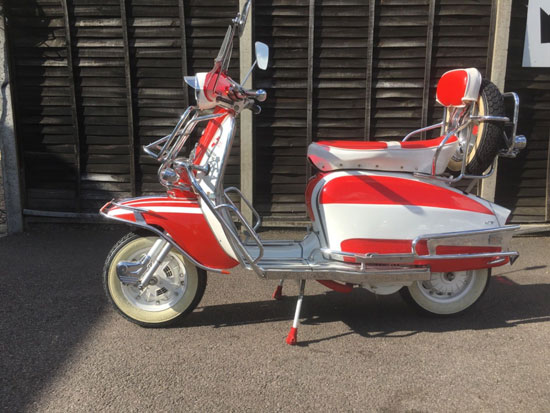 No, we do not sell scooters – we'll leave that to the experts. But we do pick out scooters for sale.
Confused? Well, basically we tend to trawl through both the Vespa and Lambretta scooter sections of the eBay website, in an attempt to find interesting scoots for sale. Or at the very least, some that are a cut above and look pretty solid (not the dodgy overseas imports).
If you want to see what we find, check out the scooters for sale section of the website.
Save