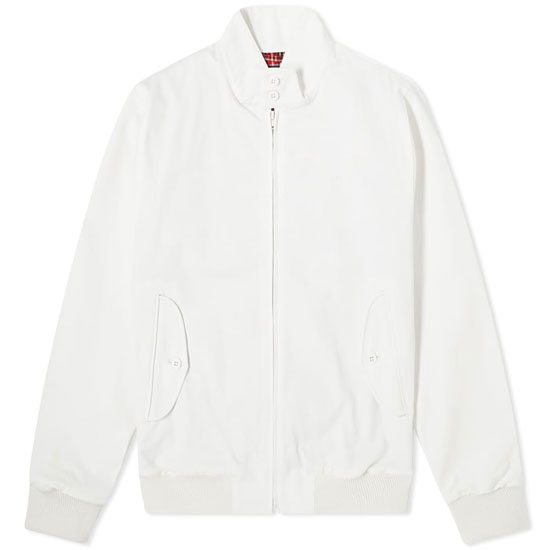 This is a big one. Get in early to get your fill of mod classics in the End Clothing Sale.
End Clothing is a big clothing retailer, not a mod retailer. But as part of its range, it does stock a number of classic/timeless mod labels and at the end of each year, it has a big sale – with those labels included.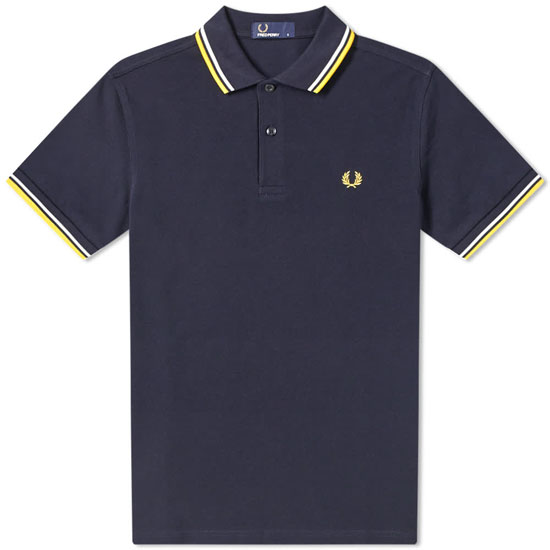 Big discounts, most sizes – but only if you get in early. The popular sizes get snapped up, so it is wise to do your bargain spotting over the Christmas period, not after.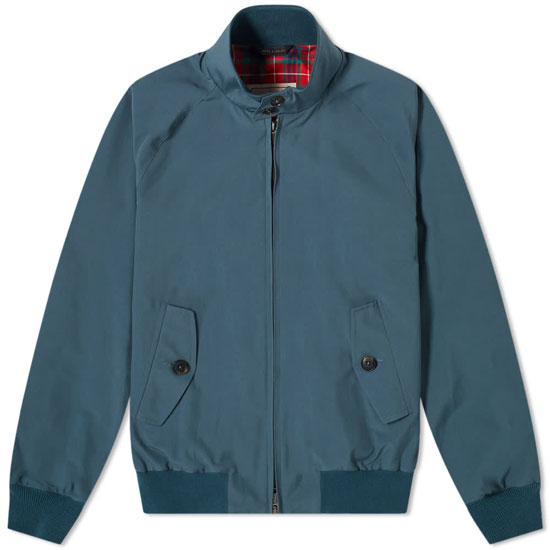 By and large, the discounts are bigger than you would get if you go directly to the brands. But feel free to check. As for the labels concerned, you are looking at up to 60 per cent off, with Fred Perry usually the main draw here. Both the standard and Laurel Wreath designs get the discount treatment.
Also, the likes of Adidas, Armor-Lux, Baracuta, Beams Plus, Clarks Originals, Gitman Vintage, Levi's Vintage Clothing, Sunpel and many more. The sale has over 16,000 items in it, which gives you an idea of the depth of it.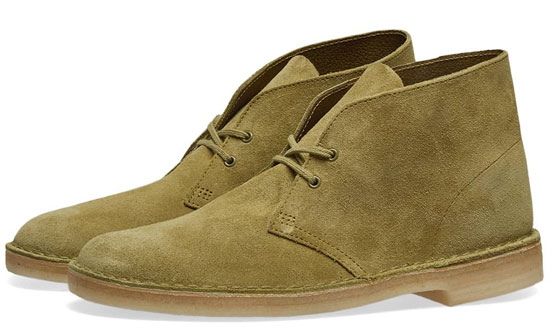 If you want an idea of what is here, there are over 200 Fred Perry items, although to everything has been discounted as yet, But in the sale so far you'll find a Fred Perry Made in England Harrington Jacket down from £199 to £129 and plenty of Fred Perry classic polo shirts, down as low as £39 and in all sizes.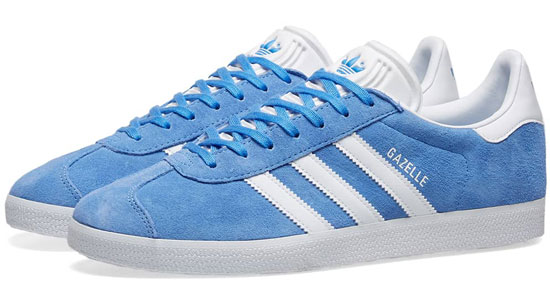 Also here is a couple of colours of the Baracuta G9 Original Harrington Jacket, down from £295 to £189, various shades of the Clarks Originals Desert Boot (down from £99 to £65) and the Adidas Gazelle, down from £75 to £49.
I suspect a lot more will be added, so one to keep an eye on. But in the meantime, see if anything catches your eye.
End Clothing Sale website (UK and worldwide)
End Clothing Sale website (US customers)