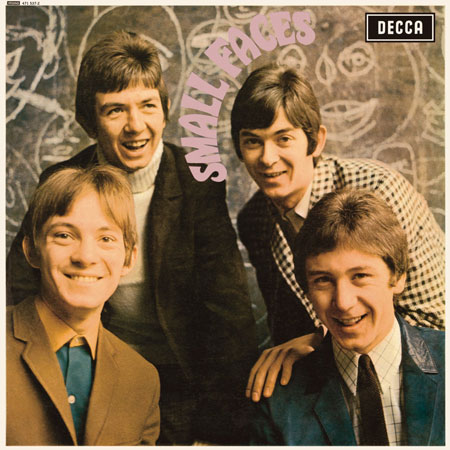 Missed this last week, but better late than never is news of the first two Small Faces albums reissued on heavyweight vinyl.
Yes, in addition to the upcoming box set, the two albums released in the 1960s via Decca are also getting the reissue treatment. So obviously some crossover here.
Both albums – Small Faces and From The Beginning – look like straight reissues on 180g heavyweight vinyl and as such, are probably only of appeal to completists and both who don't happen to have copies on vinyl.
They are available right now for £19.21 each. Track listings below.
Small Faces at Amazon
From The Beginning at Amazon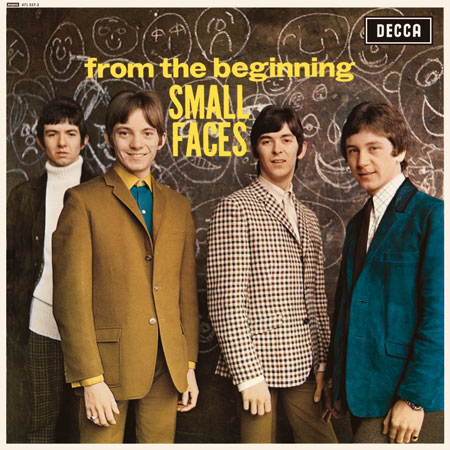 Note that the Immediate releases were issued on vinyl last year. Those were Ogden's Nut Gone Flake, the self-titled album and There Are But Four Small Faces.
Small Faces:
1. Shake
2. Come On Children
3. You Better Believe It
4. It's Too Late
5. One Night Stand
6. What'cha Gonna Do About It
7. Sorry She's Mine
8. Own Up Time
9. You Need Loving
10. Don't Stop What You're Doing
11. E Too D
12. Sha La La La Lee
From The Beginning:
1. Runaway
2. My Mind's Eye
3. Yesterday, Today and Tomorrow
4. That Man
5. My Way of Giving
6. Hey Girl (I Like Your Style)
7. Tell Me Have You Ever Seen Me
8. Take This Hurt Off Me
9. All Or Nothing
10. Baby Don't You Do It
11. Plum Nellie
12. Sha La La La Lee
13. You've Really Got a Hold On Me
14. What'cha Gonna Do About It
15. My Mind's Eye
16. Hey Girl (I Like Your Style)
17. Take This Hurt Off Me
18. Baby Don't You Do It
19. What'cha Gonna Do About It