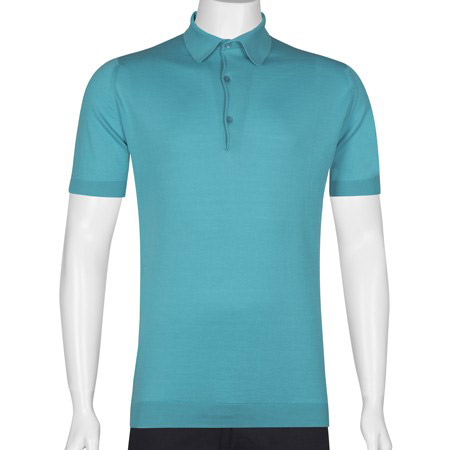 We mentioned earlier in the week that John Smedley will soon be having a mill sale. If you can't get to the mill, you could get a good deal this weekend online.
The company is offering 15 per cent off both its online store and best of all, its outlet store. The latter means cheap John Smedley knits just got a lot cheaper.
You need a code, which is FEBTREAT. Use that at the checkout to get the added discount. Both of the knits shown on the page are currently in the Outlet.
You can find the John Smedley site here.
The John Smedley Outlet Store can be found here.