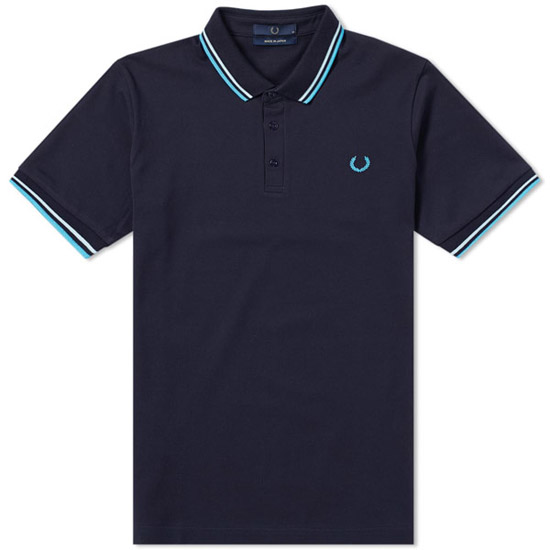 A little different from the norm, but the Fred Perry Made in Japan polo shirts are still lovely things.
It's a slight departure from the standard Fred Perry polo, but you do have to look closely to see just how.
Of course, this is produced in Japan, which is to a very high standard and that is a key selling point. But beyond that, the shirts also have a slightly more refined collar and a different logo – the shirts use the 30 leaf Laurel Wreath. In all, a touch smarter.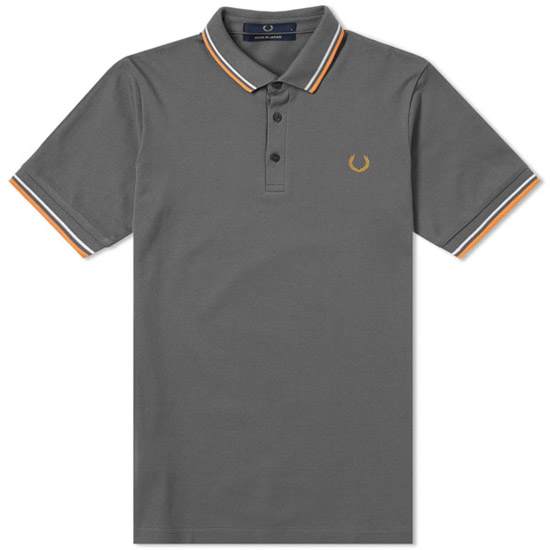 Different colours to the standard range as well, which you can see above and below. If any catch your eye, they retail for £79 each, which is more or less the price of the made in England polo shirts.
Find out more at the End Clothing website
Via His Knibs