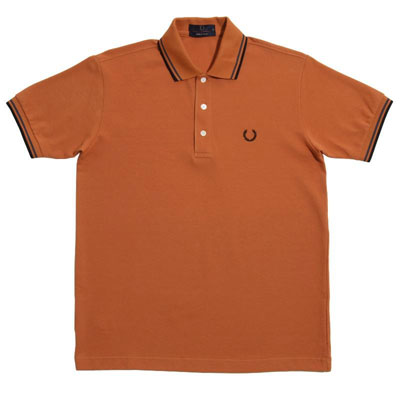 If you like a little less cloth in your polo, you might be interested in the latest colour options of the Fred Perry Japanese polo shirts.
As you probably know, these shorts were originally made for the Japanese market, but have a lot of fans outside that country too. Why? Well, this is a slimmer silhouette of the classic twin-tipped FP Polo, with a slightly smaller collar, shirtier arms, a slimmer cut and a little shorter.
They are also made in Japan of a 100% cotton pique, with twin-tipped collar and cuffs, an embroidered Laurel and Mother of Pearl buttons.
All the colours are pictured here and all sell for £75.
Find out more at the End Clothing website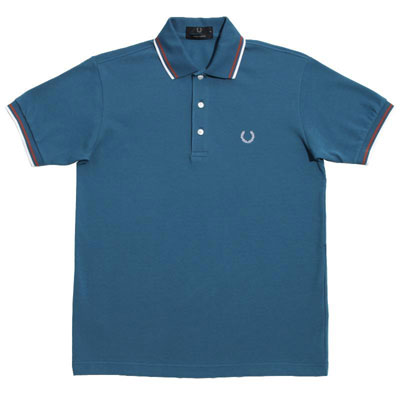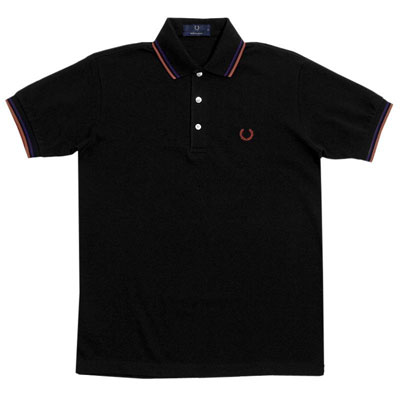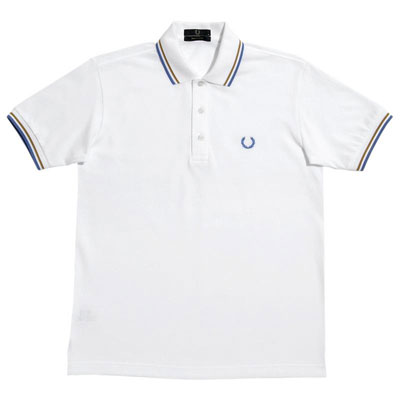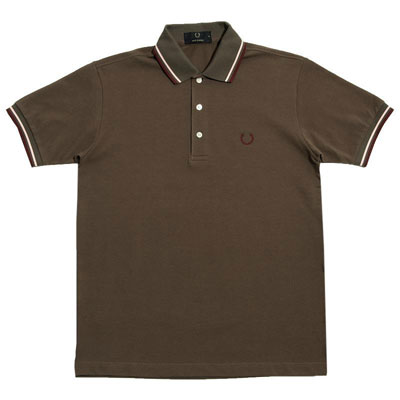 Save
Save