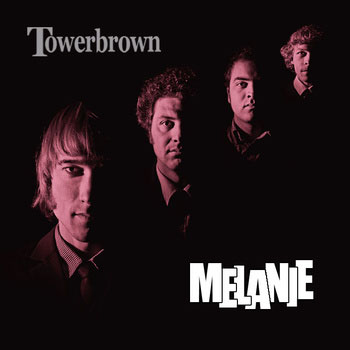 Want a free (and legal) download of a cracking bit of garage? You want Towerbrown's cover of The Prisoners' classic, Melanie.
You might have noticed us mention Towerbrown in the past, with the band featuring on our New Mod Sounds Spotify playlist and in our new band section. Well worth checking out.
The cover is a 100mph take of Melanie, which you'll find on The Prisoners' Wisermiserdemelza album, which is well worth picking up (as are all the Prisoners albums). Towerbrown also regularly cover it in their live set.
You can hear and download the track here and you can find out more about the band here.