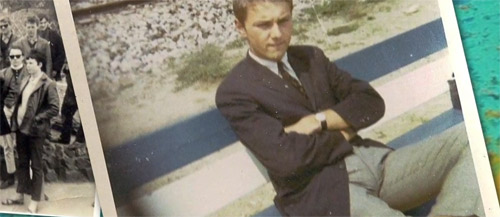 Clarks is doing more heritage stuff, including From Rats to Rudeboys – Steve Barrow and the Mods.
It's a little different this time though, with  Clarks Originals using WhatsApp to connect the 'Desert Boots fans of today' with 'key figures from subcultures of the past 65 years'.
The first of those is Steve Barrow, who you may know via our in-depth interview with the man from a few years back.
The Clarks mini promo tells his brief story, then gives you access to Steve via WhatsApp. We haven't tried the last but yet. If you have, do let us know how it pans out!
Anyway, mini movie below…