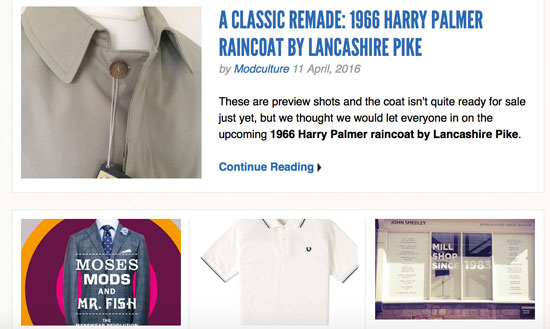 Fancy yourself as a writer or reviewer? You can always pitch an idea to Modculture.
We are on the look out for contributors to the site, whether that's writing an article, an opinion piece or a review – just as long as it fits the site and we approve it editorially.
We can't pay for articles (this site is – and always will be – a hobby), but you get plenty of exposure and it might well be a step not something bigger in the future.
If you have an idea, do get in touch, we would love to hear from you. Get in touch with us here.