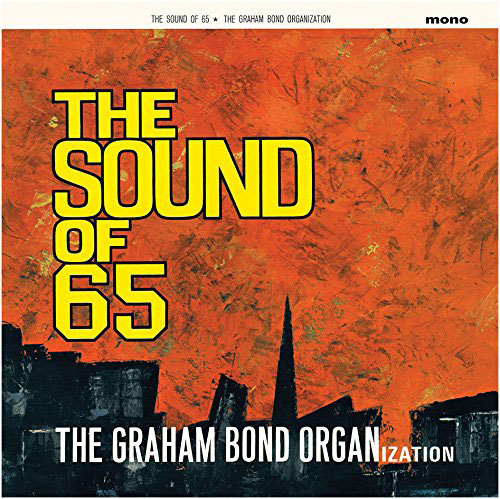 Two immiment and one further down the road. We are talking The Graham Bond Organization heavyweight vinyl reissues.
The much-loved British jazz / R&B combo have three albums hitting the shelves courtesy of Repertoire Records, the first two you might expect, the third one less so. That's perhaps the most interesting.
But first up, the reissues for February. Those are heavyweight (180g) vinyl versions of The Sound Of 65 and There's A Bond Between Us. Both albums have been remastered in mono for vinyl by Jon Astley and cut at Abbey Road, London, with the process supervised by Pete Brown.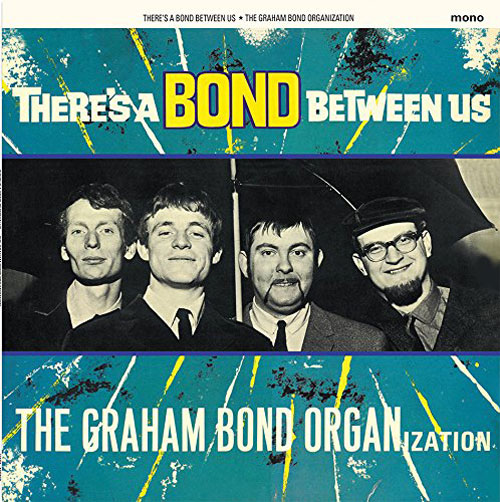 Both are available to pre-order now ahead of the 16th March release date. Price for each one is £23.89.
The Sound Of 65 vinyl at Amazon
There's A Bond Between Us vinyl at Amazon
The third album, as I said, is perhaps more interesting. The Singles Collection hasn't been in vinyl since the 1960s and hasn't been compiled this way according to Repertoire. According to the pre-release notes, it has 'new authoritative liner notes' by compiler Pete Brown, is once again on 180g vinyl and features rare tracks in original mono. No track listing as yet though.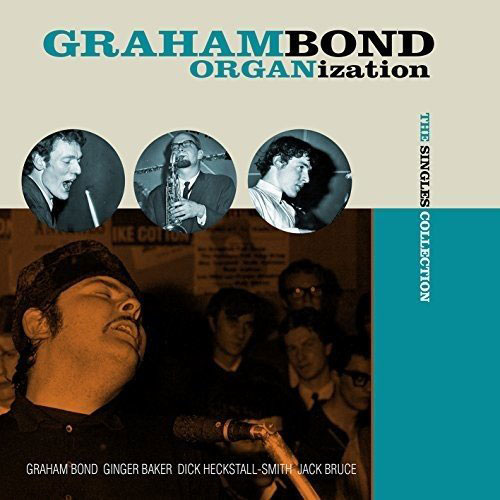 The Singles Collection is available to pre-order, although it doesn't land until September 28th 2018. But if you want to secure one (despite the lack of a listing), it is available to order for £24.20.
The Singles Collection vinyl at Amazon
Track listings:
The Sound Of 65
1. Hoochie Coochie
2. Baby Make Love To Me
3. Neighbour, Neighbour
4. Early In The Morning
5. Spanish Blues
6. Oh Baby
7. Little Girl (Tracks 1 – 7 on Side 1)
8. I Want You
9. Wade In The Water
10. Got My Mojo Working
11. Train Time
12. Baby Be Good To Me
13. Half A Man
14. Tammy (Tracks 8 – 14 on Side 2)
There's A Bond Between Us
1. Who's Afraid Of Virginia Woolf?
2. Hear Me Calling Your Name
3. The Night Time Is The Right Time
4. Walkin' In The Park
5. Last Night
6. Baby Can It Be True (Tracks 1 – 6 on Side 1)
7. What'd I Say
8. Dick's Instrumental
9. Don't Let Go
10. Keep A Drivin'
11. Have You Ever Loved A Woman?
12. Camels And Elephants (Tracks 7 – 12 on Side 2)