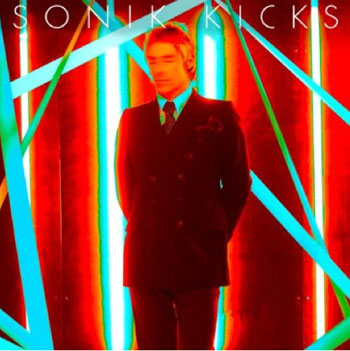 Do you want to hear Paul Weller's new Sonik Kicks album legally online right now? Well, you've come to the right place, as Weller is now offering everyone a listen online.
In fact, just hit the streaming audio box and the album will play in full. You can even flick through the tracks, if time is a bit short.
Presumably, it's down to Weller being confident in the album, confident enough to think you'll go out and buy it if you like the sounds of it.
If that's what you decide to do, the album is out on March 19th, with Amazon doing pre-orders for £8.99. You can find out all about it here.