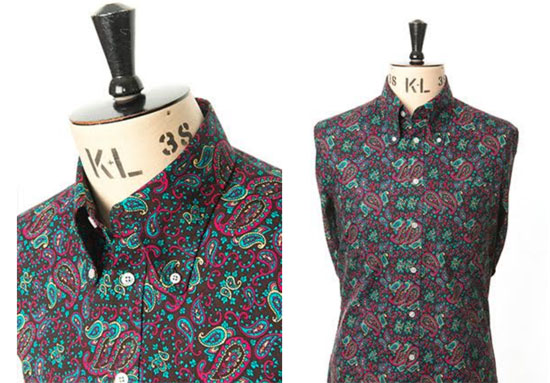 If you need a new shirt, there are plenty of new designs in the Art Gallery autumn / winter 2016 shirt range.
In fact, there are 11 designs here, ranging from a bold paisley button-down to a classic Oxford, with a few designs in-between the two. All with a back box pleat and darts and in sizes from small to XXXL. see the site for just how those pan out in terms of exact measurements.
All 100 per cent cotton too. Prices range from between £45 – £49.
Find out more at the Art Gallery website