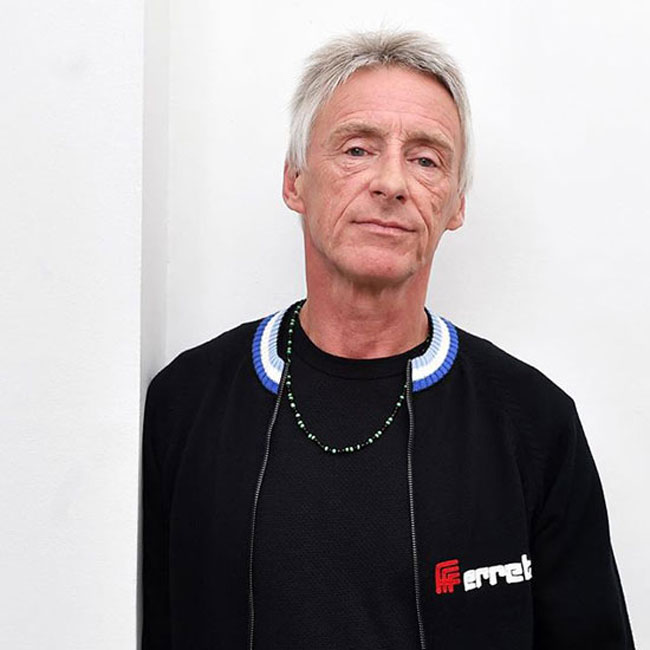 Note that I independently write and research everything in this article. But it may contain affiliate links.
Currently one of Paul Weller's favourite labels, we talk to Diederik Degryse of vintage cycling brand and current mod favourite Magliamo.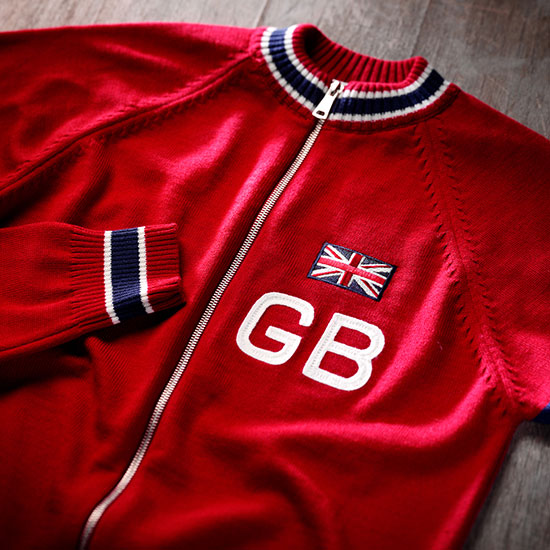 Thanks for talking to us. First up, I presume the Magliamo label didn't happen by accident and you are an avid cyclist?
Yes I like to ride my bike myself, but unfortunately, I'm not very good, I'm also only riding vintage steel frames. But as a Belgian since being very young I've been watching and following cycling on television with the whole family. My childhood heroes were cyclists.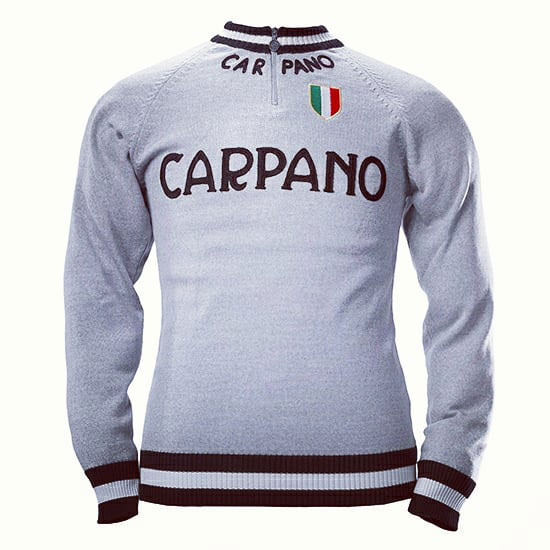 It follows on that you are also a collector of vintage cycling gear?
It all started indeed with collecting vintage bicycles and later on, I started looking for jerseys matching the bicycles and I soon realised it was even harder to find the jerseys than the bicycles. So the idea of producing them started to grow in my head.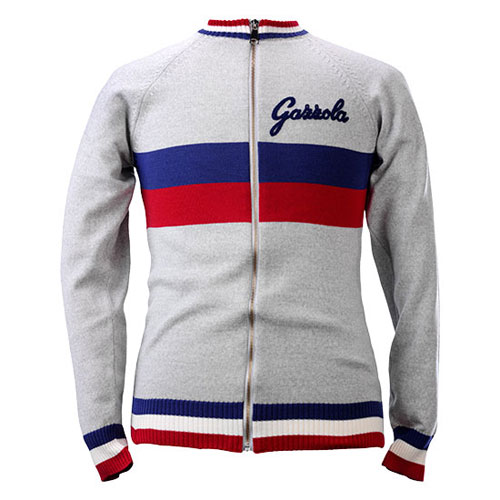 From being a fan to being a manufacturer of vintage-style cycle wear. How did that actually become reality?
I had always been keen on clothing and it was my dream to start up my own business, so given I thought there could be a market for vintage cycling jerseys, as well as casual clothes inspired by the vintage cycling scene, I took my chance.
First I made sure it was technically possible to reproduce them, I made up a financial business plan, gathered all my spare money, sold my bicycles and made up a list of jerseys I wanted to start with.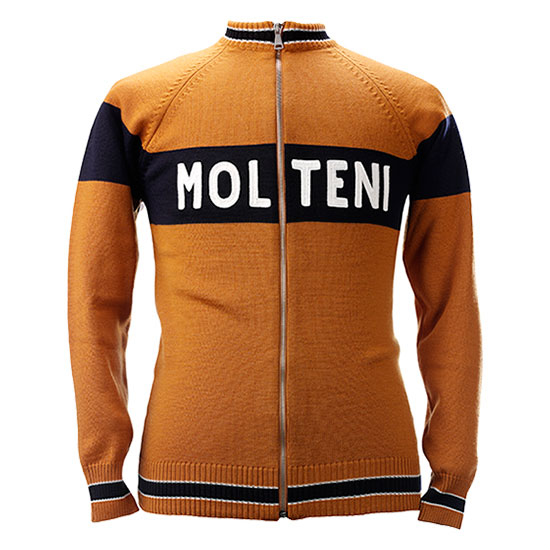 I presume getting the right people to make the clothing has to be pretty key to this. How did you find the people with the skills and the materials used?
It is indeed very difficult to surround yourself with the right people and to find the appropriate producers.
As I knew a Polish girl, Dagmara, in Brussels, who was an expert in Textile design, I asked her to help me with this. She made the technical designs, she followed up the prototyping process. We first tried to produce them in Belgium, but it was very hard to find the embroidery techniques and the minimum order quantities were very high, as well as the price.
Then we tried in India, but we weren't satisfied with the quality and my first idea was to produce in Europe anyway. Finally, Dagmara suggested to try Poland, which we did, and now we are working with a Polish factory who mastered the old school embroidery and flocking techniques and we are pleased with the overall quality.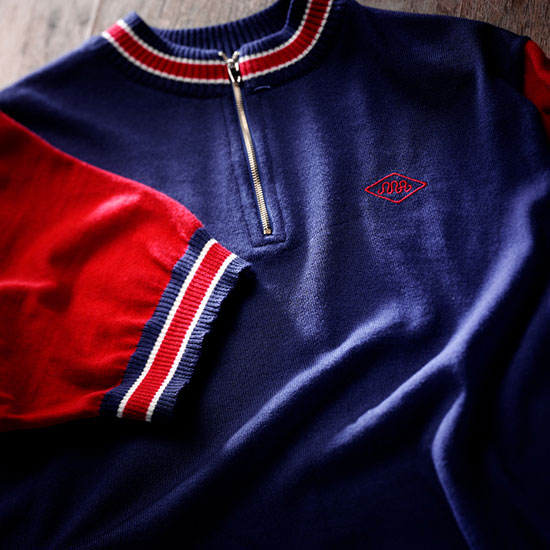 Was it difficult to get the rights to produce some classic designs? Do you go for exact replicas or do you put your own spin on things?
It is indeed really difficult. We stay out of the waters of brands still involved in cycling or whom we could harm, like Bianchi and Raleigh for example. Currently, you nearly need a full-time lawyer for everything you do.
For the jerseys we go for exact replicas, this is very important for us. But we see the t-shirts and the track tops, as casual wear, inspired by vintage cycling. We keep the track tops more discreet so that they can be worn in any restaurant or pub.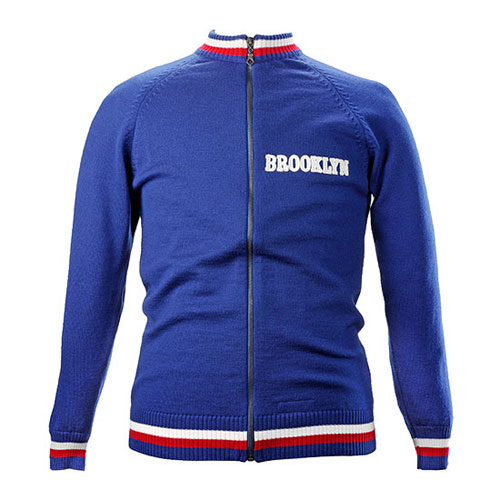 What about sizing. Are the tops designed for a cycling physique or for the average person in the street?
Sizing was another difficult matter, as you have Italian sizes, French sizes, UK sizes, USA sizes…
Our sizes are rather slim fit, but you don't need to be Chris Froome to be able to wear the jerseys or track tops. We designed them looser than normal cycling gear.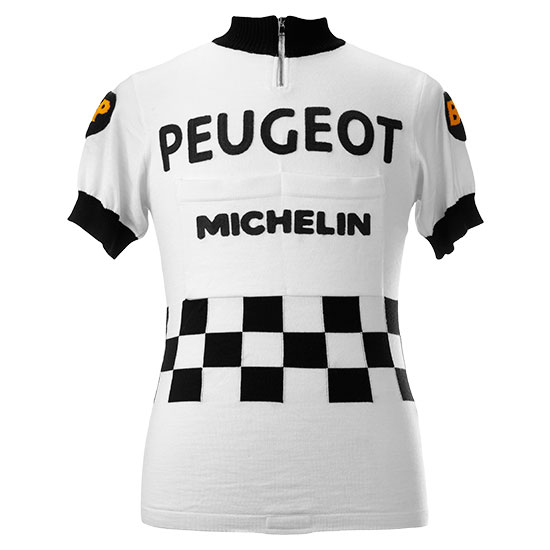 Are there any labels you have tried for and failed? Any you plan to use in the future for Magliamo? What's the 'dream' cycling team you would like to work with?
We'd love to make Bianchi jerseys of course but they are still in business, I hope one day we'll be able to get a license from them to produce their wool jerseys. A team with Eddy Merckx, Roger De Vlaeminck, Bradley Wiggins, Freddy Maertens, Felice Gimoni, Tom Simpson, Jacques Anquetil and Fausto Coppi.
No, we will never produce modern technical cycling wear and sponsor a team, it means more to us when we get compliments from former pro riders who bought our stuff. We will keep focused on our initial positioning which is casual and vintage leisure cycling.
I know you get greats of the sport involved too. How does that work?
We just contact them and meet them, which for the Belgians, is quite easy. Cyclists are also much more accessible than other sportsmen.
They were all honoured to see their old jerseys being reproduced and that there is still interest in their achievements. It is the nicer part of the job, meeting childhood heroes like Freddy Maertens and Roger De Vlaeminck meant a lot to me. We have a really good relationship with all of them and they are always happy to help when and where possible.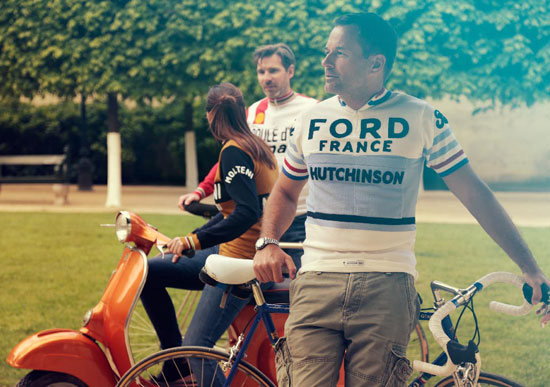 I think we have already covered this, but your clothing has crossed over from cyclists to a wider market. Was this intentional or just pure luck?
This was intentional, I had always been thinking that cycling jerseys were much more fashionable than any other sports jersey, this feeling was enforced when getting deeper in this matter and discovering the track tops, training suits and team jackets from the 1950s, 1960s and 1970s.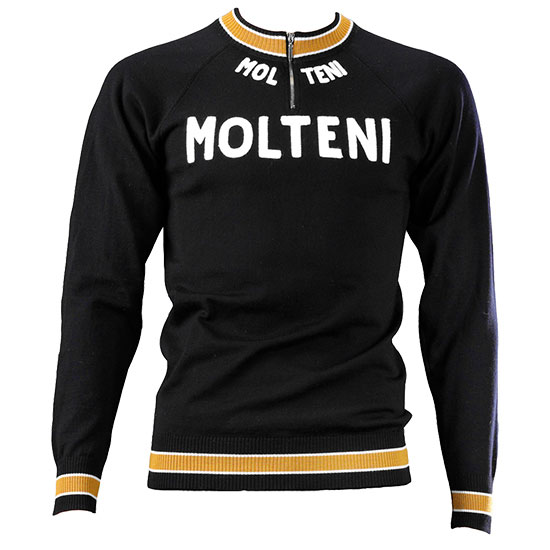 The label has also been picked up on the mod scene too, especially the track tops. Was that a surprise?
Not completely, as I had known Bradley Wiggins as an avid collector of original vintage cycling jerseys. He was also one of my very first customers. I also noticed Fred Perry was hitting this market, so I thought there was a chance mods could get interested. But I have to admit I don't know the history of mods liking cycling.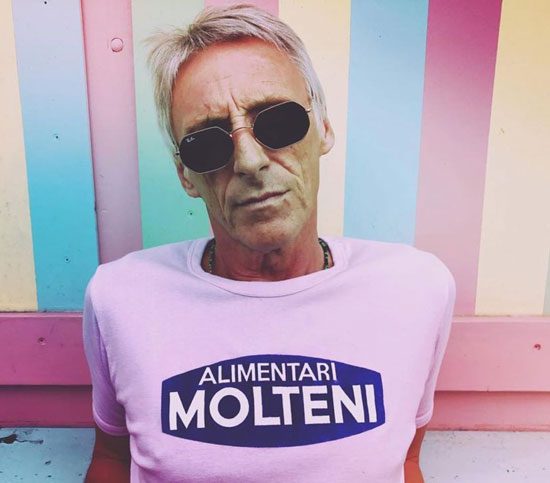 Talking of people wearing your gear, Paul Weller has been spotted in a lot of it of late. How did he find the label?
He found the label thanks to a blog His Knibs who featured one of the track tops.
Has Weller's endorsement increased your business?
Yes a lot, it has really a big impact on sales. Whenever he wears an item sales got boosted.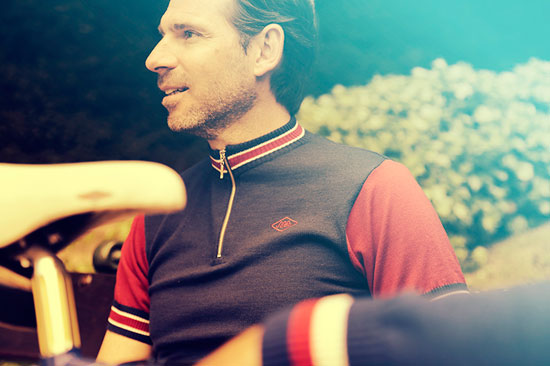 Picking up Magliamo in stores isn't the easiest job. Are you intentionally focusing on online sales or would you like to increase the number of traditional stores stocking Magliamo?
It is certainly not intentional, we just don't have a salesperson hitting the doors of stores. For the moment we are only available in cycling shops in Belgium, Germany and Italy, but we would really like to be available in clothing shops as well, especially that we will extend our range of track
tops.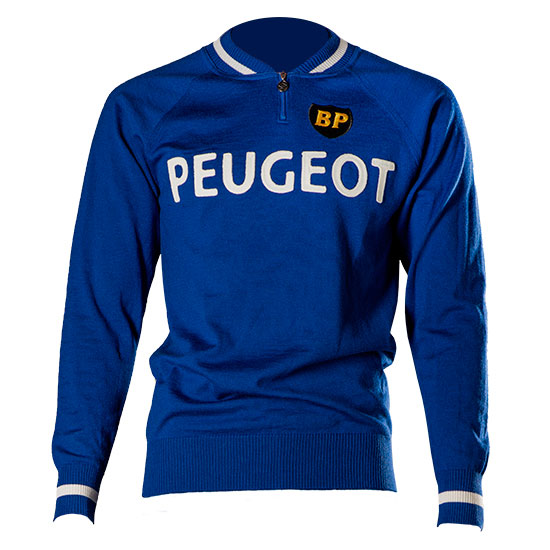 Let's look at the future. Are we seeing pretty much everything Magliamo will do or are you looking to expand the range going forward?
We'd like to expand the range, focusing mainly on the casual products. As far as the jerseys are concerned we nearly reached the limit, I think, some less selling jerseys will disappear and be replaced, that's it.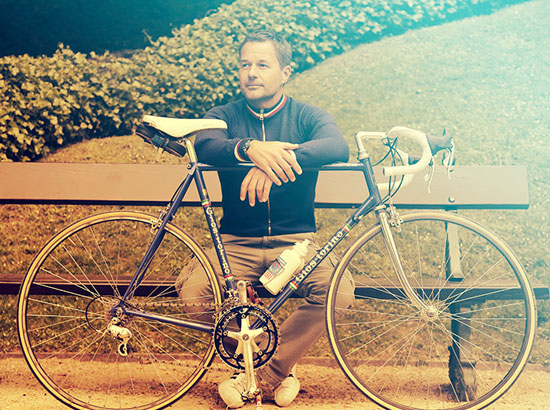 Finally, if someone wants to get hold of your gear, how do they do that?
They are most welcome to order on our website: www.magliamo.be
Shipping and returns are free, so they don't take a big risk.
Thanks Diederik for sharing your thoughts with us.
Save
Save
Love Modculture? If you enjoy what you read or have benefitted from it and want to
help with the ever-increasing costs of the site and newsletter
, you can always
buy me a coffee at Ko-Fi
. Every penny is helpful and appreciated.