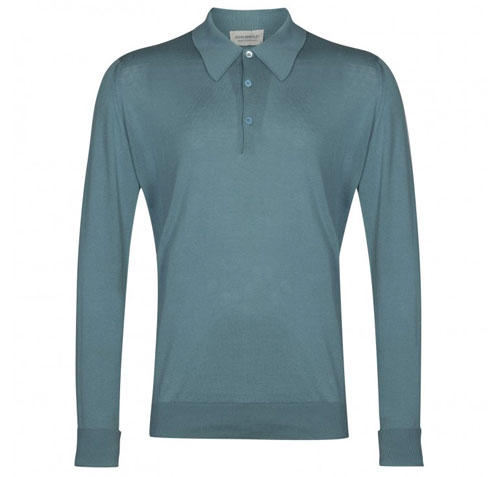 If you want to upgrade your premium knitwear, then you might want a look art the John Smedley Sale.
There's around 30 per cent off the current range right now, including various colours of each style. Those styles include the Finchley long sleeve polo at £105 (down from £15), the Payton shirt-sleeve polo at £100 (down from £145), the Nailsea polo at £110 (down from £155) and the Parwish full-button polo at £120 (down from £170).
See all the range at the John Smedley website
Note also that there is a John Smedley Outlet, which also has a sale on. Get 15 per cent off all orders there by using the code XMAS15 – but note it is only available to use until the 27th December.