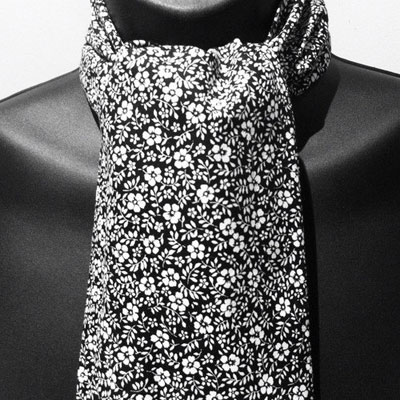 Apologies to whoever first flagged these up on Twitter (let me know and I'll credit you back), but a big thanks for letting us know of these Junction 1960s-style scarves and pocket squares.
A few designs on the Etsy site have already sold it seems, but there are still scarves and pocket squares on here, with more said to be coming soon. All are very much for the '60s 'dandy' with paisley and floral designs, all made in the UK from a polycotton or cotton.
Worth checking out and worth keeping an eye on. Scarves sell for between £14.99 and £19.99, with the pocket squares at £7.