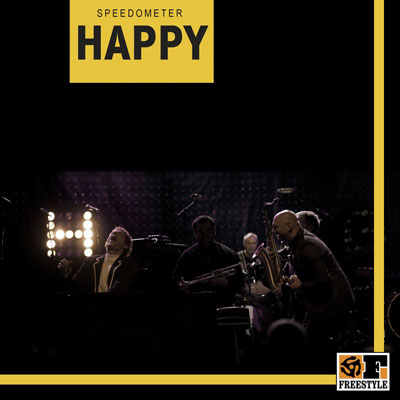 On the face of it, you might not like the idea of Speedometer's soul/jazz take on Pharell Williams' Happy. But trust me, it's really good.
Speedometer has given the track, which seems to be everywhere right now, something of a Ramsey Lewis / northern vibe, creating a sound that wouldn't be out of place on a mod-friendly dancefloor.
Don't take my word for it, the video is below if you want a listen. If you want to buy it, the track is a digital-only release, available to buy now on iTunes for 79p.