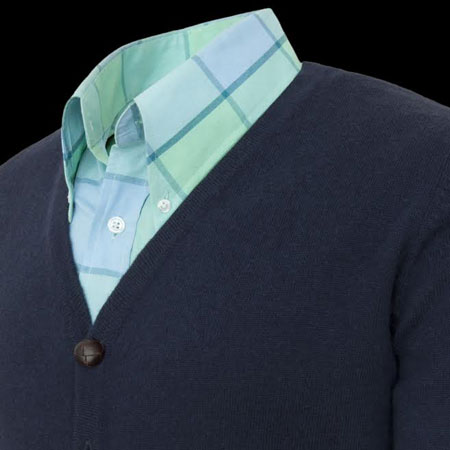 Not the cheapest knit on the market, but trust me, from personal experience, I can honestly say that the Mikkel Rude Classic Cardigan is one of the best around.
The cardigan has returned for the winter months in three new colourways – navy, grey mark and claret. All are made of a fine lambswool, with a slim fit and leather 'football' buttons.
All are in limited numbers and sell for £89.
Find out more at the Mikkel Rude website