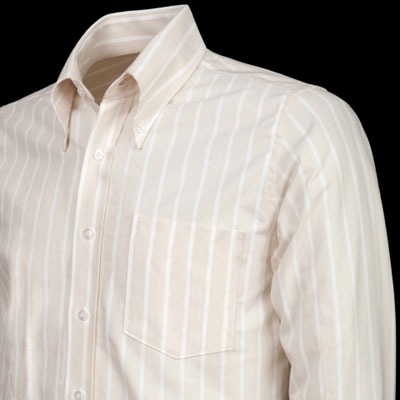 Six new designs from Mikkel Rude, those being the plain and wide stripe Oxford shirts you see on this page – all of which are very limited editions.
There are three stripes, as well as three plain shirts, those being white, mint and ice blue. All the shirts have a slim fit, button down collar, long sleeves, pointed collar with back button, full box pleat and vents.
Sizes go from small to XXL and as we said, numbers are limited. £75 gets you one.
Find out more at the Mikkel Rude website