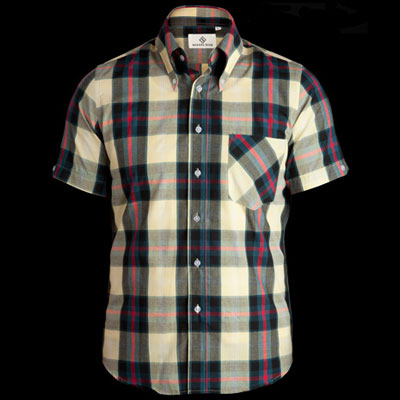 I know we featured a batch at the start of June, but we've just been tipped off about two new Mikkel Rude window pane check shirts, so we thought we should pass the details on.
Both are pictured here, both are short-sleeves and as such, both are ideal for our belated summer. As ever the shirt detailing includes those short sleeves, vented with double button detail, along with a pointed collar and back button, a turned pocket, full box pleat and darts.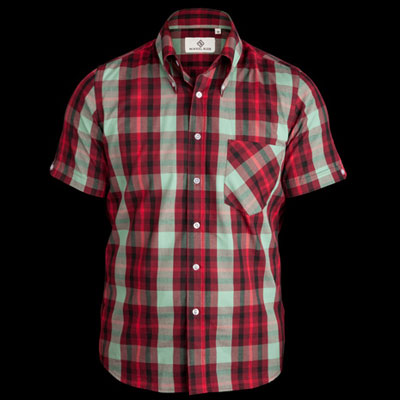 The fit is slim, so make sure you check the size before ordering. Alternatively, if you can, nip into American Classics and Stuarts London, who have the stock to try on. If you want to buy online, £65 is the price and both are available now.
If you want to know about the man, check out the interview we did with Mikkel some time back.