Not the cheapest version of this style, but the Fred Perry tennis bomber jacket is probably the most desirable from a Mod perspective.
Not that it was ever designed for either Mods or indeed, the general public. This is a piece of sportswear that has crossed over from the tennis court to the street. In fact, I can't imagine something like this ever being worn on there tennis circuit in the 21st century.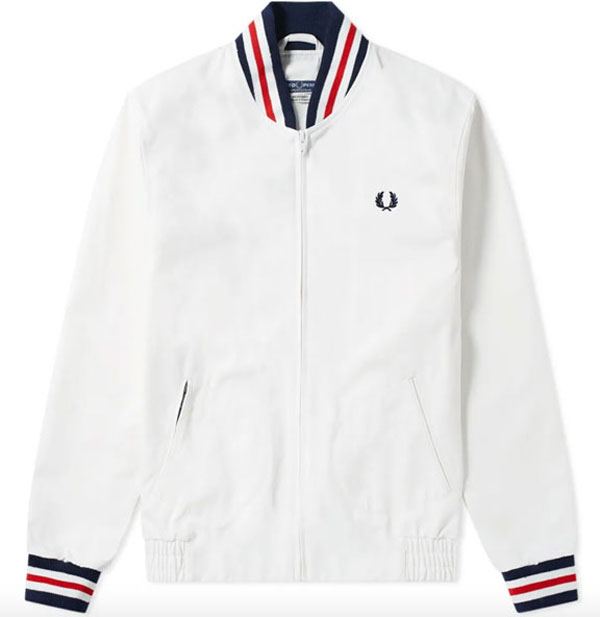 But in the middle of the 20th century, it most certainly was. You can go as far back as the 1950s for this jacket, in the days when Fred Perry was leading the way in tennis wear.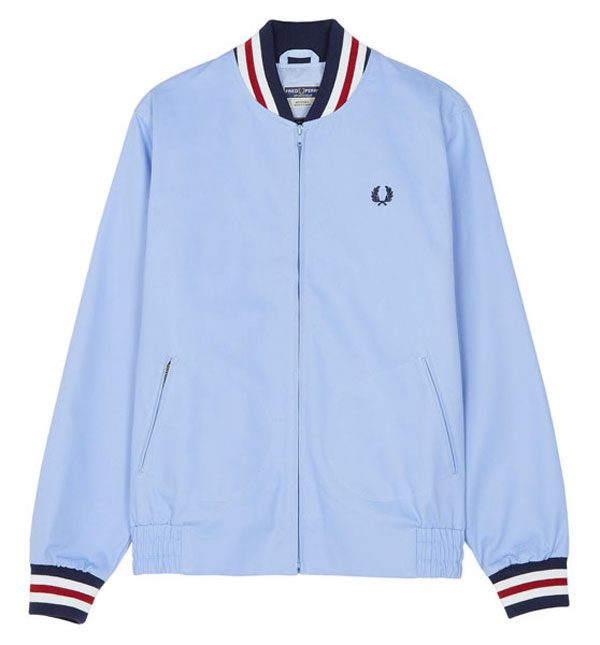 I know, it still does a bit, but there's a lot more competition on that front these days and it isn't the label's main focus anymore. Despite being named after and launched by a British tennis legend.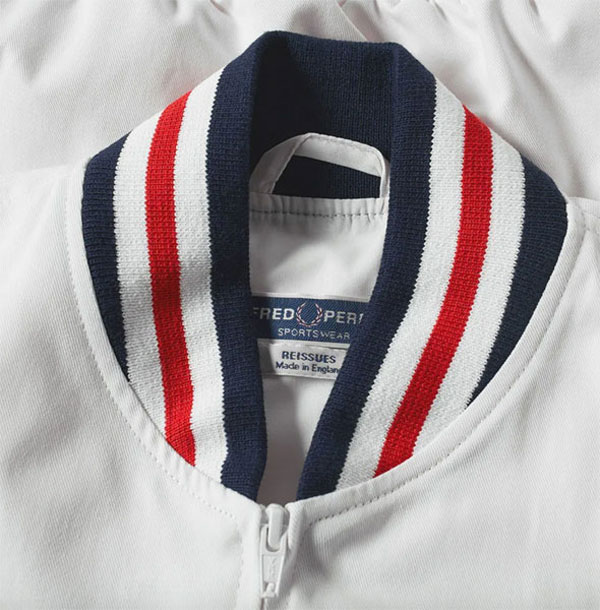 But during the 1960s, the early tennis designs of Fred Perry were picked up on the streets, notably the Fred Perry polo shirt (based on the Rene Lacoste shirt) and this jacket, with both designs popular amongst the Mod scene back then and later during the Mod revival as well as in the current era. This is a timeless design that will always be in demand. It has been part of the modern-era Fred Perry range for some years now and I can't see it ever leaving.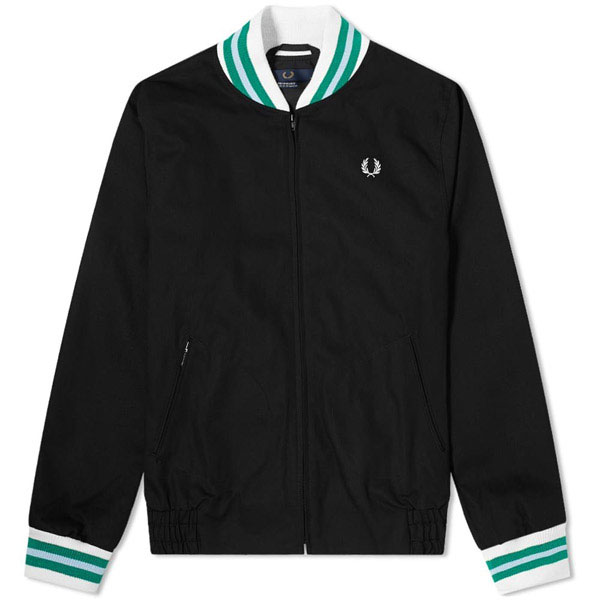 But the colours of the jacket do come and go, which is understandable but annoying. If you have your heart set on a particular shade, buy it when you see it (or risk waiting for the sales) unless you want to be disappointed.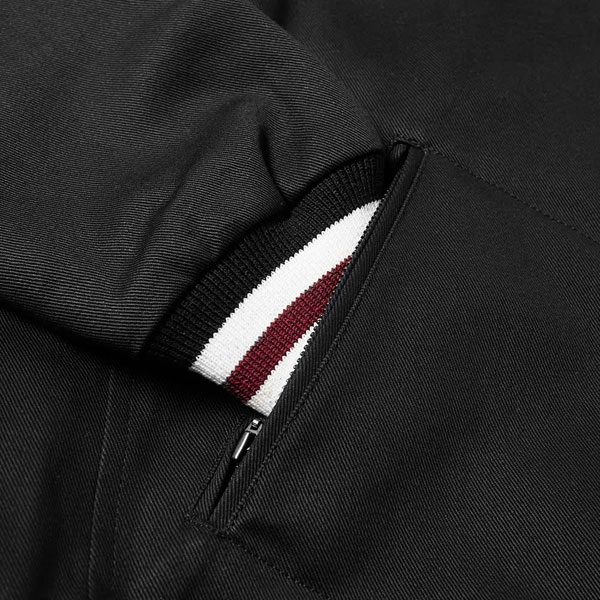 The jacket design doesn't really change though. So you are looking at 100% cotton twill construction, a zip front, an embroidered Laurel Wreath on the chest, two side entry zip pockets (once used for tennis balls), a concealed zip pocket, the ribbed collar and cuffs and an elasticated hem, usually with red and blue tipping, but not always depending on the style.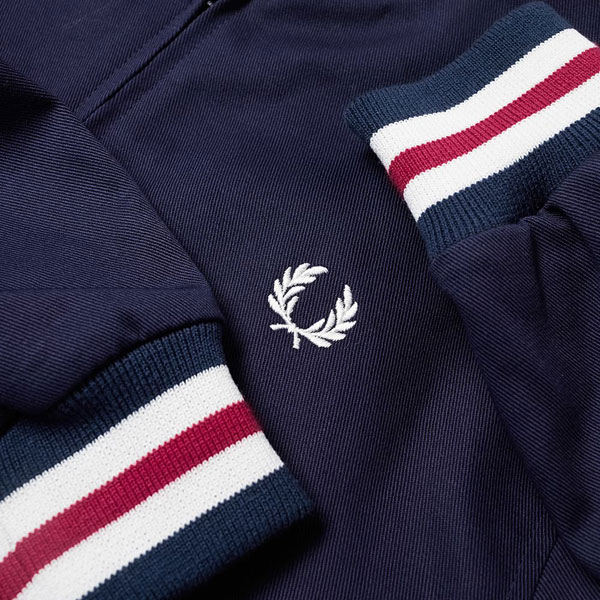 Something has changed significantly, which is the price. You can pick up similar monkey jackets or bomber jackets like this for a reasonable price without the Fred Perry branding, but if you want to go for the Laurel Wreath, you are looking at something around the £225 mark.
That might come down when the sales kick in, but only if you are quick off the mark as they tend to get swept up quickly in the popular sizes. If I see any discounted, I tend to let people know via the site.
If you want one, it is worth shopping around. You can get them at the following retailers:
Of course, if you want a cheaper alternative, do check out the budget monkey jackets by Real Hoxton.