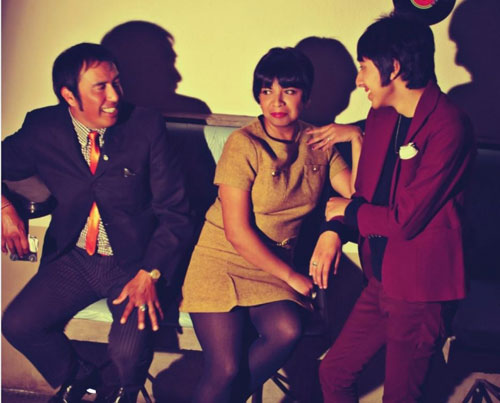 Not one of our articles, this one is from San Diego City Beat, but well worth a read for an insight into the mod scene in Mexico.
This one focuses on the Tijuana mod scene and the monthly might, Tijuana a Go-Go, which is run by long-time mod Guy Hernandez, as well as highlighting how his son has fallen into the same thing, describing himself as 'indie mod'.
Worth five minutes of your time, for sure.
Mod in Mexico article in San Diego City Beat