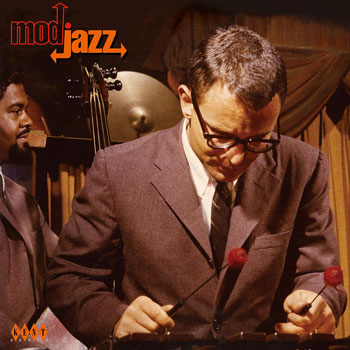 The album has been out on CD since the late 1990s, but the original Mod Jazz compilation still a must-buy album. Even more so now, as it has finally been issued on vinyl by Ace Records – and ins now (after a slight delay) now shipping directly from Ace.
We did flag this up a while back, but the 1996 release is now finally available to buy from the Ace Records site on double heavyweight vinyl, part of the label's HIQLP range. The tracklisting is exactly the same as the CD, which means a collection of hip, mod-friendly jazz tracks from the Prestige, Riverside, Battle, Galaxy and Fantasy labels.
Ideal for DJs, just as good for vinyl lovers and lovers of all-round hip stuff. The price of £19.92 is twice what the CD goes for – but you know what? It's probably worth every penny.
Find out more at the Ace Records website
Oh yes, Ace has just put up a short video of it being unboxed, so you can see it in all its glory. That video below: