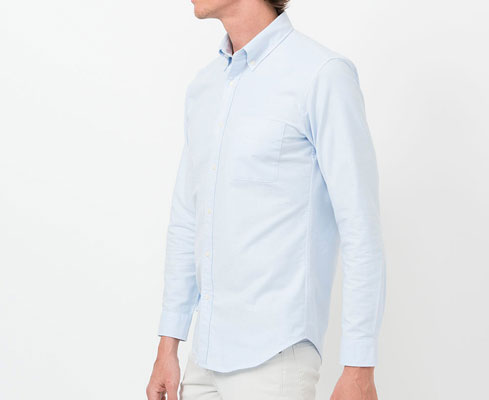 If finances are tight, Uniqlo is usually a good place to look. Their knitwear is always worth checking and out and right now, so are these Uniqlo slim-fit Oxford shirts.
Yes, the collar size and roll might be an issue for some, but on the plus side, it had a nice slim fit, a classic look and a 100 per cent cotton construction.
On too of that, various colours to choose from and a versatility for both work and out of work. Oh yes, each one is priced at just £14.90. For that reason, stock is already looking thin on the ground, so don't hang about too long.
Find out more at the Uniqlo website