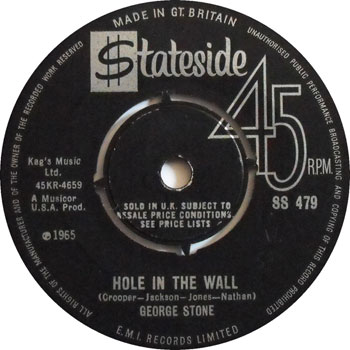 Yesterday we republished the Mod Top 100 by Randy Cozens and today, we are offering up the tunes. Well, sort of.
Over on Twitter, @byronite_music has used the ever-wonderful Spotify to put together a playlist of the majority of the tunes on the list – 80 out of the 100 (or 99, seeing as one on the list doesn't exist). So if you have a Spotify account, you can listen to them right now via your computer.
Just follow the link, then open Spotify when prompted – the playlist of 60s soul gems will then open up, ready to play.