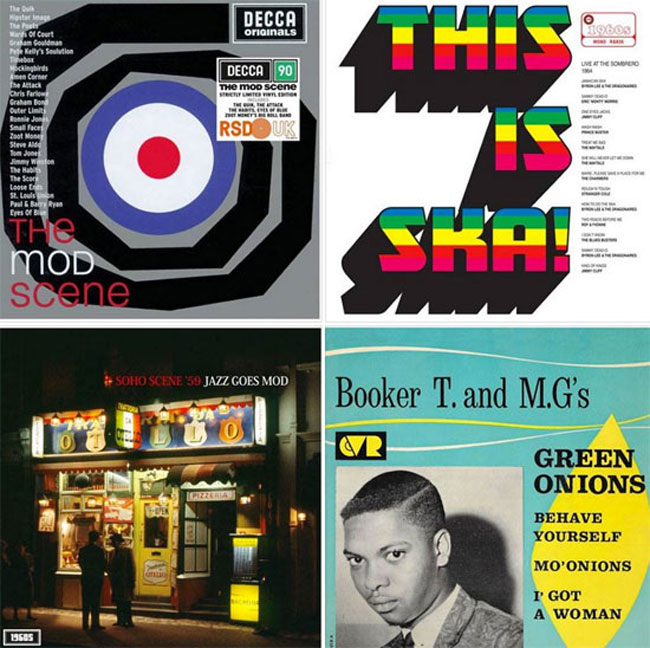 How does the idea of getting all the recent Modculture stories emailed over grab you? If it does, you need the Modculture Newsletter.
Basically, that's what you get. If you don't visit the site too often or you rely on social media, you might need the Modculture Newsletter. In terms of the first one, that's obvious; you might miss things as and when they happen.
Regarding the second one, you know as well as I do that social media doesn't show you everything that goes up and even if it did, it relies on you being on there 24/7 to see it all.
Alternatively, just sign up to the newsletter and I'll email you over a digest of what's happened every week or so, perhaps a couple of bonus things and all the 'breaking' big stories. There might well be some exclusive competitions heading your way too.
You don't have to do anything. Well, except sign up to get the newsletter in the first place.
You can do that via the link below.
Sign up to the Modculture Newsletter